Winterful Kununurra
The Wonderful Winter of North
The Wet Season is over, the land was been fed, the waterholes topped up. In the blink of an eye Southern Australia gets a chill and the town awakes from the slumber to a busy bustle with motorhomes, caravans and some seriously kitted-up 4WD's. The sky is abuzz with scenic flights swooning over Lake Argyle, The Bungles and the diamond mine.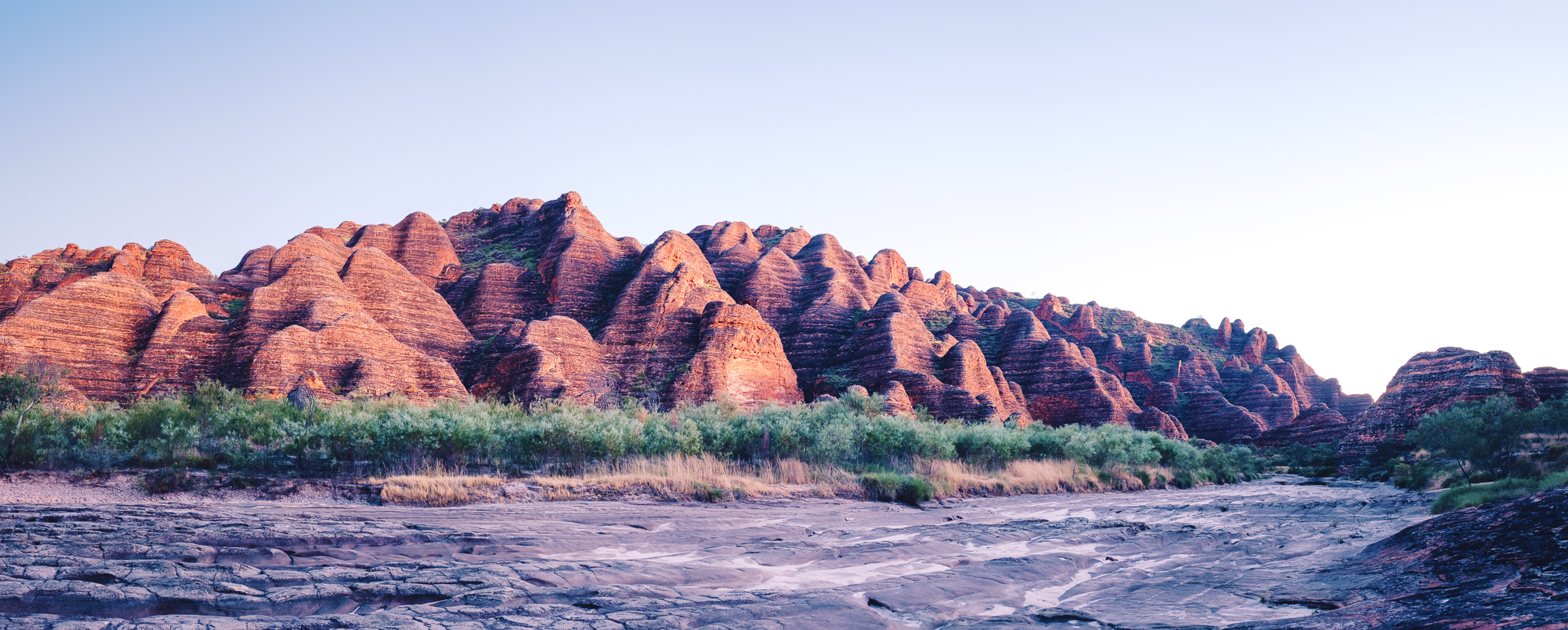 The markets emerge from their dormancy. Buskers entertain the crowds of young families, grey nomads and weekenders. Producers display their toil in the form of local bush honey, zebra rock art, fresh mango smoothies to fresh produce and more. Zucchinis, pumpkins, melons, gourmet lettuces, fresh herbs and delicious local red grapefruit!
Locals are easy to spot, she's the one matching thongs with scarves.
Tourism Operators greet each other in the street, smile and ask the inevitable question, "So how's the season going for you?"
Thick muddy roads dry up and the grader operators fire up, smoothing out the dirt roads and corrugations. At last, the roads are open. Hello Bungle Bungles, Hello El Questro, Hello ….. well, there are some secret spots that we just can't share! Camping trips swap extra beer for billy tea – battery powered fans for extra sleeping bags – bathers for books.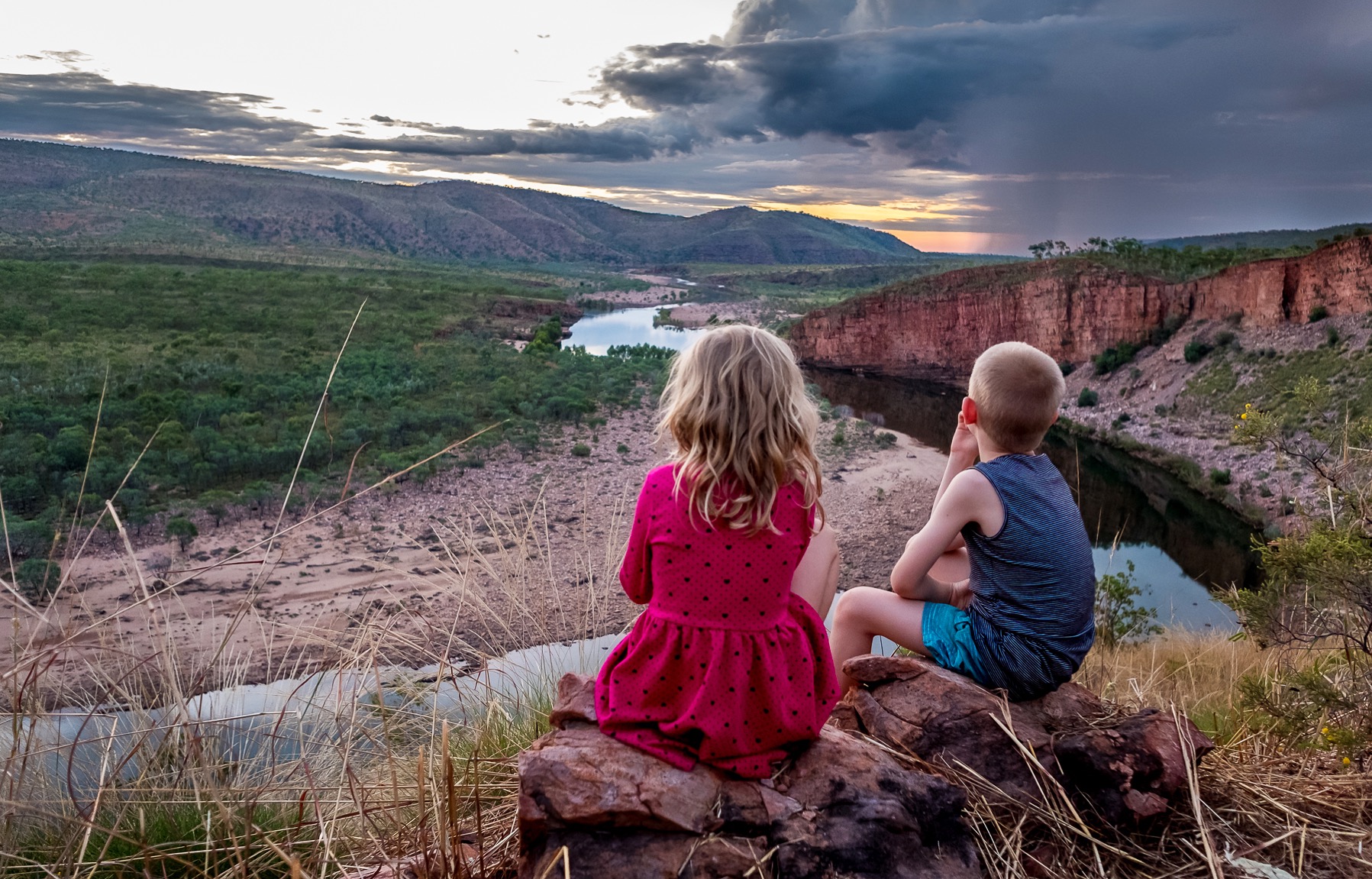 Café numbers triple! Pumphouse sundowners overlooking Lake Kununurra, yes please! Farm-direct home prepared café food at Ivanhoe Café or seasonal lunches at the Hoochery Distillery add to the inventory of lunch options.
Road trains carting cattle tower over road vehicles. The rodeo brings the bush to town with jeans, jillaroos and swagger. Farmers bundle their hay crops, wave off corn and chickpea shipments bound for international markets. The Agricultural Show displays the best of the town from equine competitions, pet pavilions, the best scones and the annual fireworks display.
For us, Winter means the air becomes thinner, lighter. The crowds become thicker and busier. Energy, eagerness and excitement. A chance to share our love for the East Kimberley to visitors pleasantly surprised. Winterful Kununurra.