Why NOW is the time for Western Australia to WAnder out yonder (to the Kimberley)
5 Reasons to WAnder out yonder in 2020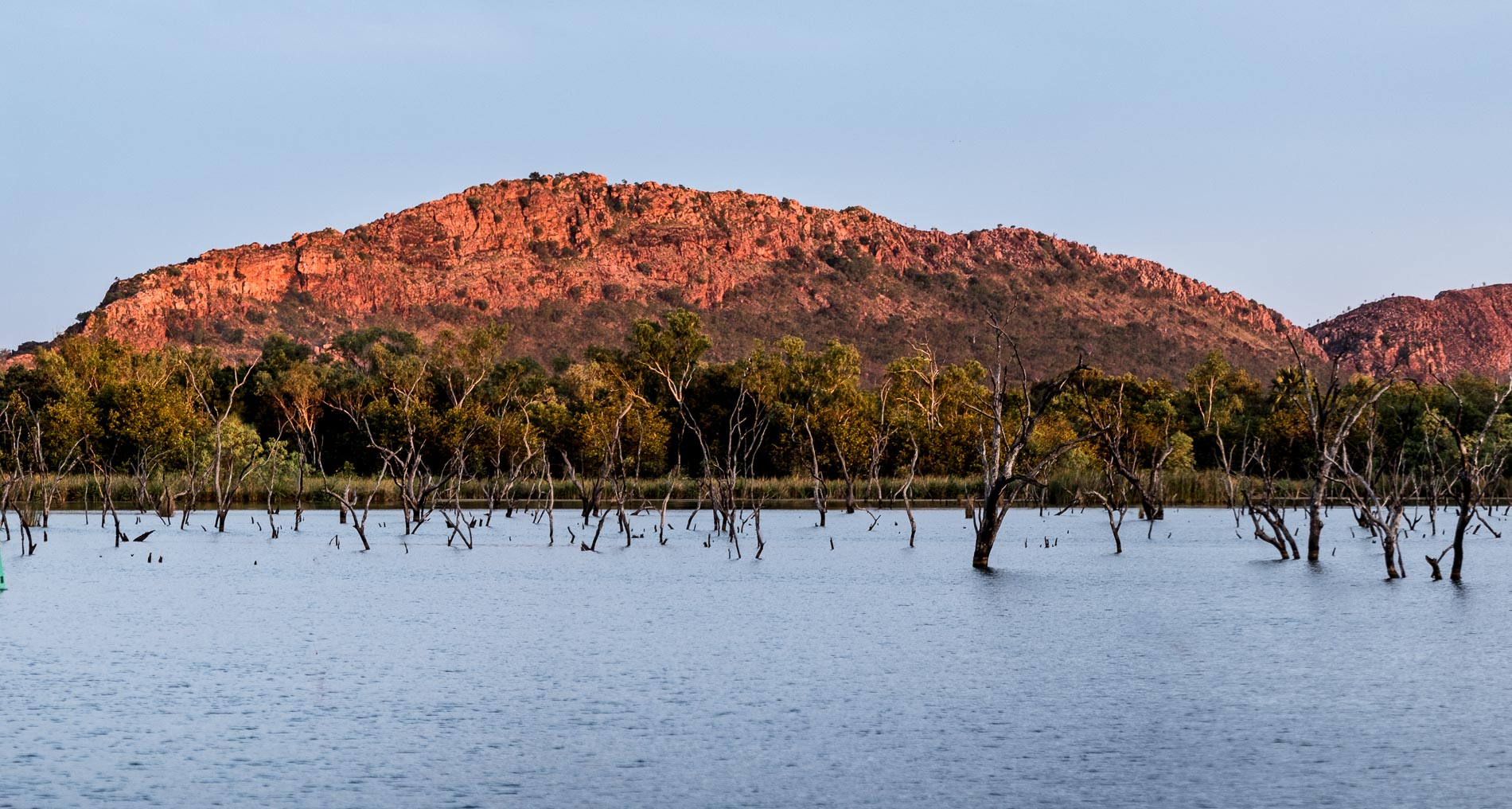 1. All to yourselves.
Australia's poplation is 25 million people. Western Australia's population? Less than 10% of that. 2020 is the year that you can enjoy the beauty of the Kimberley without 90% of the people that normally visit.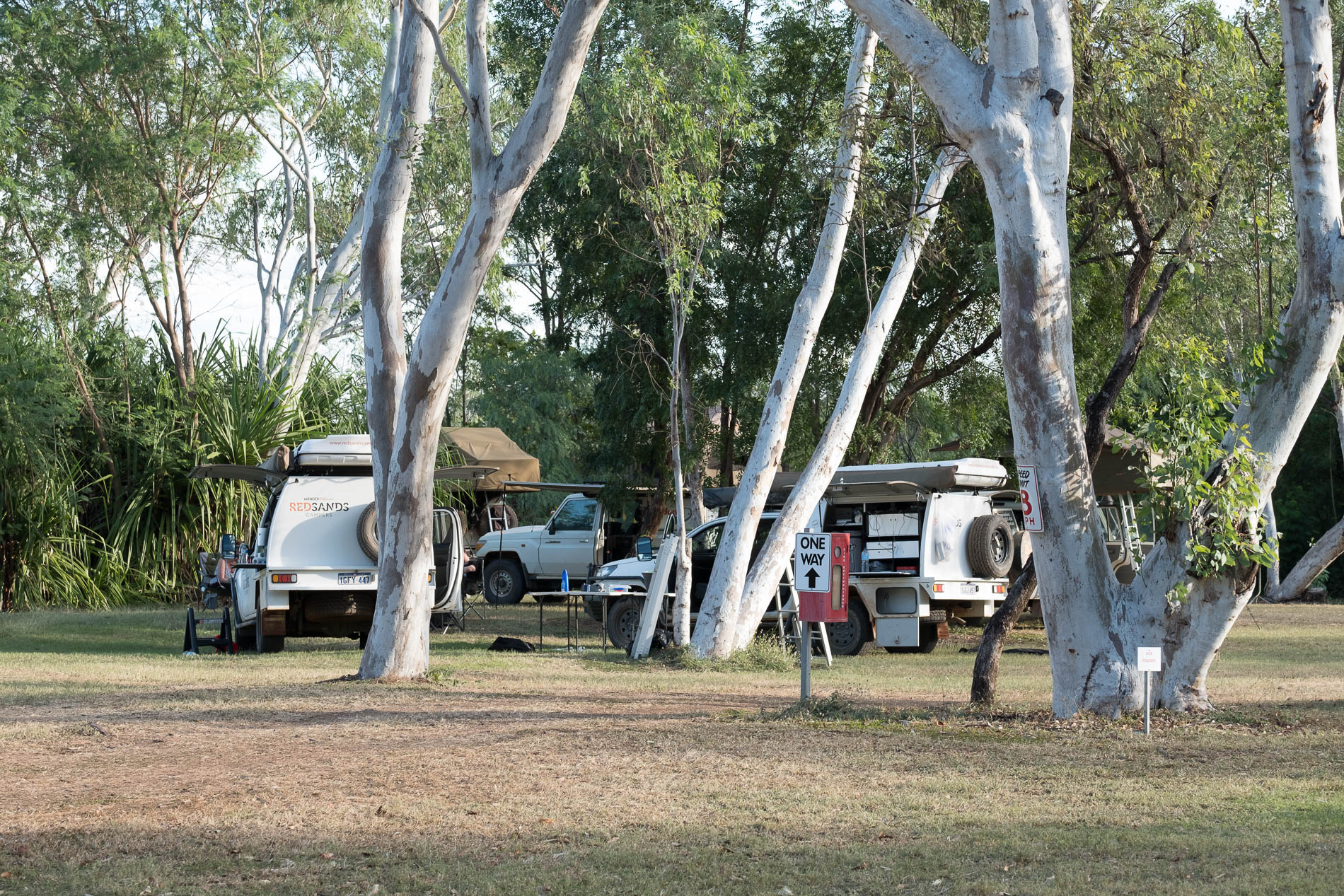 2. You Can.
If there's something that this COVID epidemic has taught us is to be grateful for what you do have and make the most of what's in front of you. If you're in Perth or the South West, you can do a 6,000km return trip for travel and leisure. How many people around the world can lay the same claim? And how many unfound joys have you discovered at your fingertips?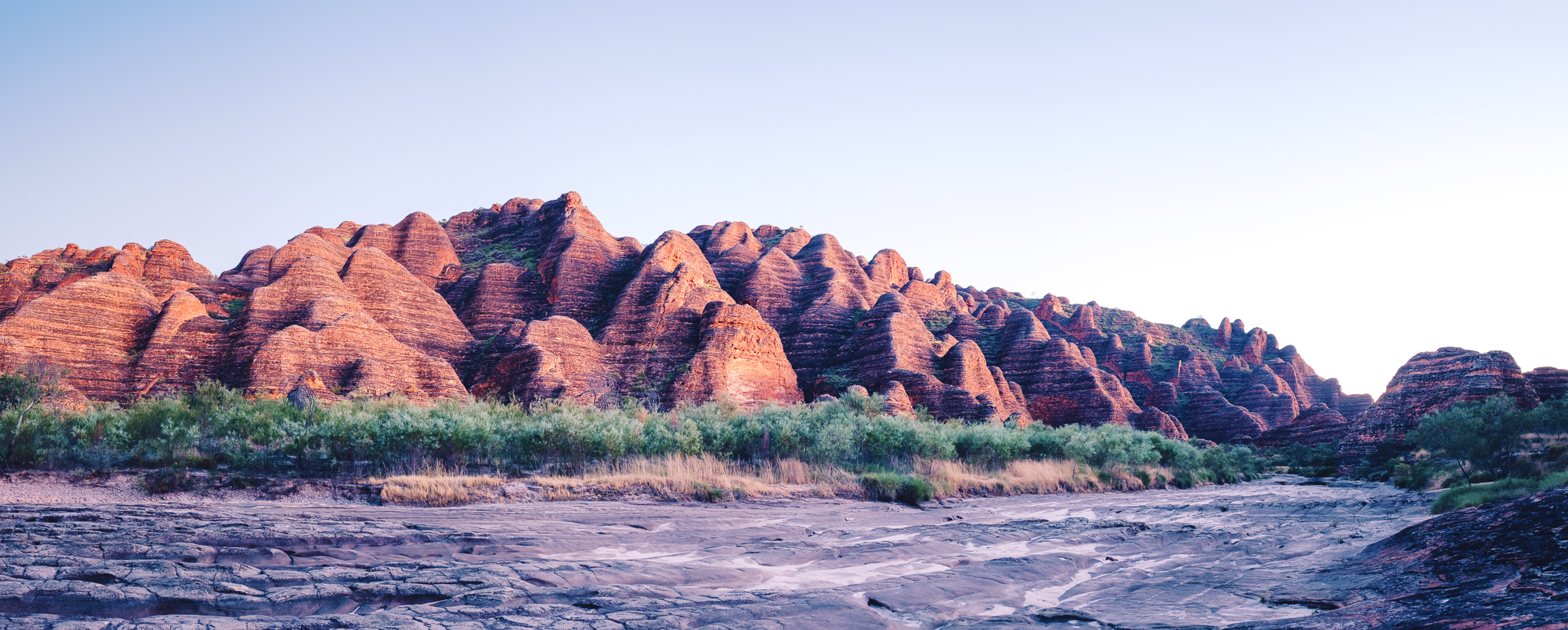 3. Next year, Next year, Next year. 
Next year doesn't always come, or it doesn't come in the form we expect. 2019 was a bit of a quiet tourist season in the Kimberley. The Reason? It was a poor wet season and there wasn't much in the way of waterfalls. Those same people who put off their Kimberley Adventure are now regretting it, knowing that 2021 is the earliest they are likely to see the Kimberley. From WA? You don't have to wait, you don't have to postpone!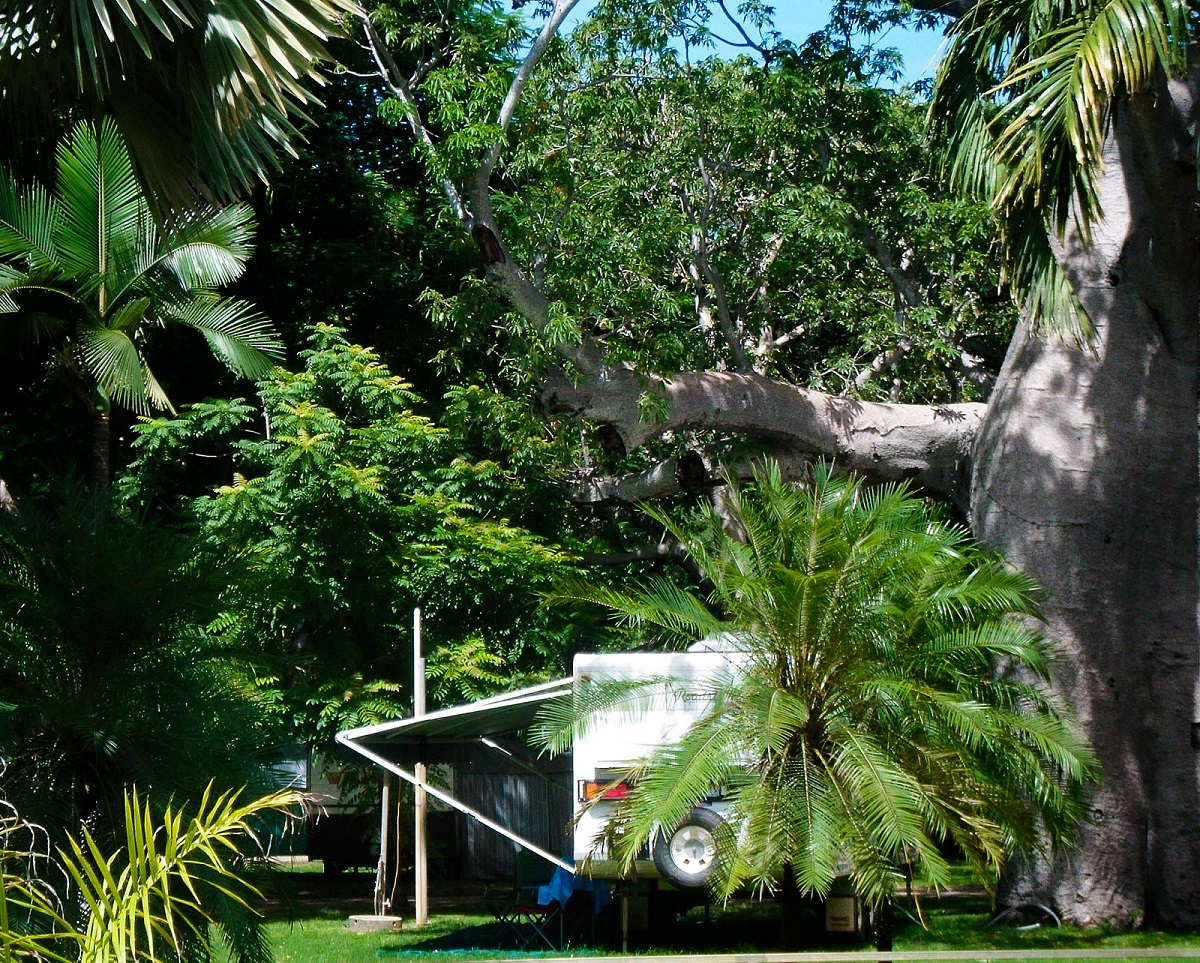 4. The Support 
Yes, the Tourism Industry has been crippled by Corona Virus. We are all grateful for the Government support however what we all really want is to work hard, share our beautiful home with wonderful visitors. Support Australian Small Businesses. Can we call in a favour? Holiday Here!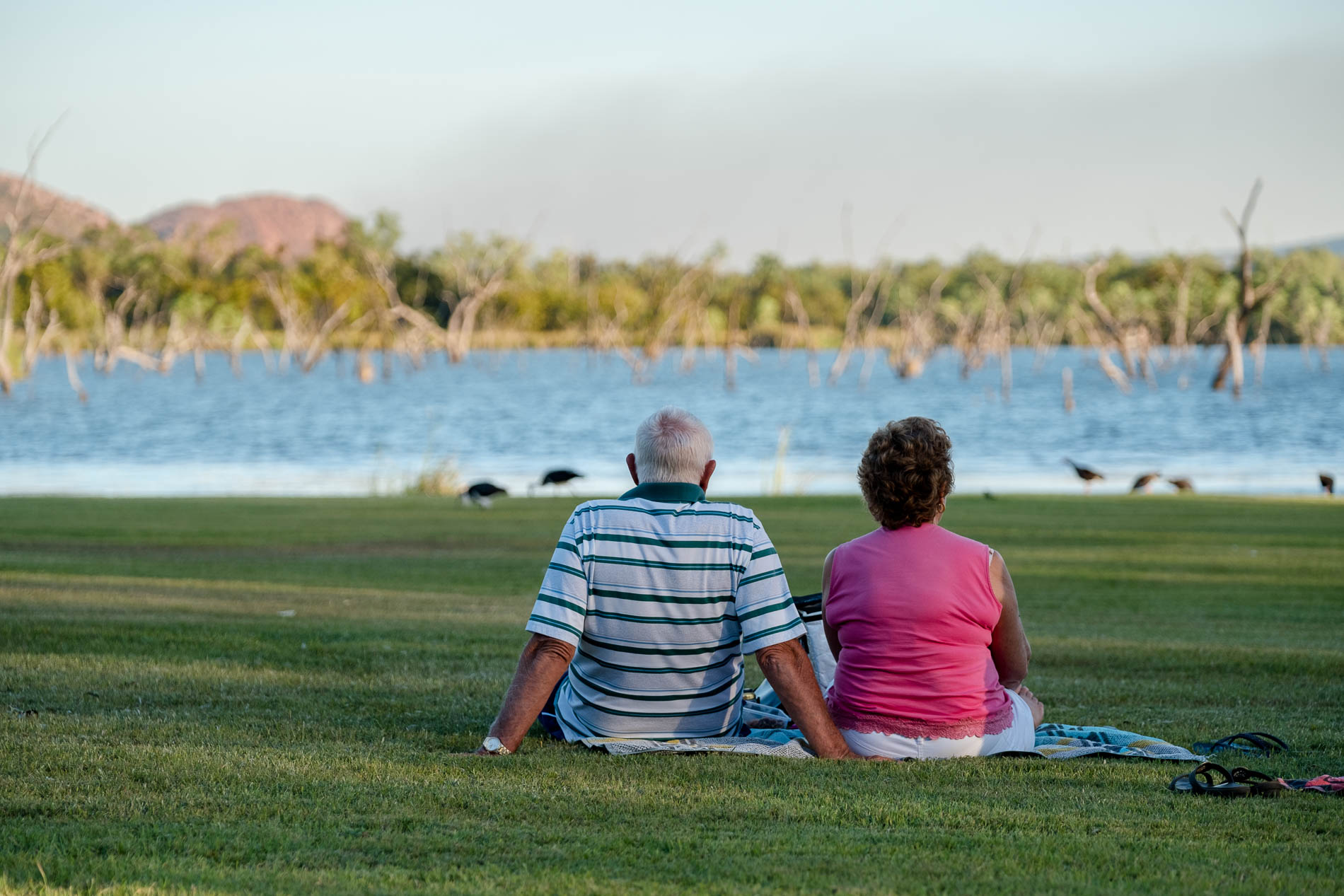 5. It takes more than one trip to see the Kimberley 
It's a comment we are hearing a lot. Why would I come when there's parts closed? Becauase there's sooooo much open! We've never had a guest come through who's said, "Right, I've done a trip to the Kimberley and seen it all. No need to come back". What we hear time and time again is "I wished I'd come when I was younger" and "I need to come back, there's so much I haven't seen".