Step Aside Hotel Room - This is a job for Caravan Parks
Caravan Park Accommodation – are they really better than hotels, resorts and apartments?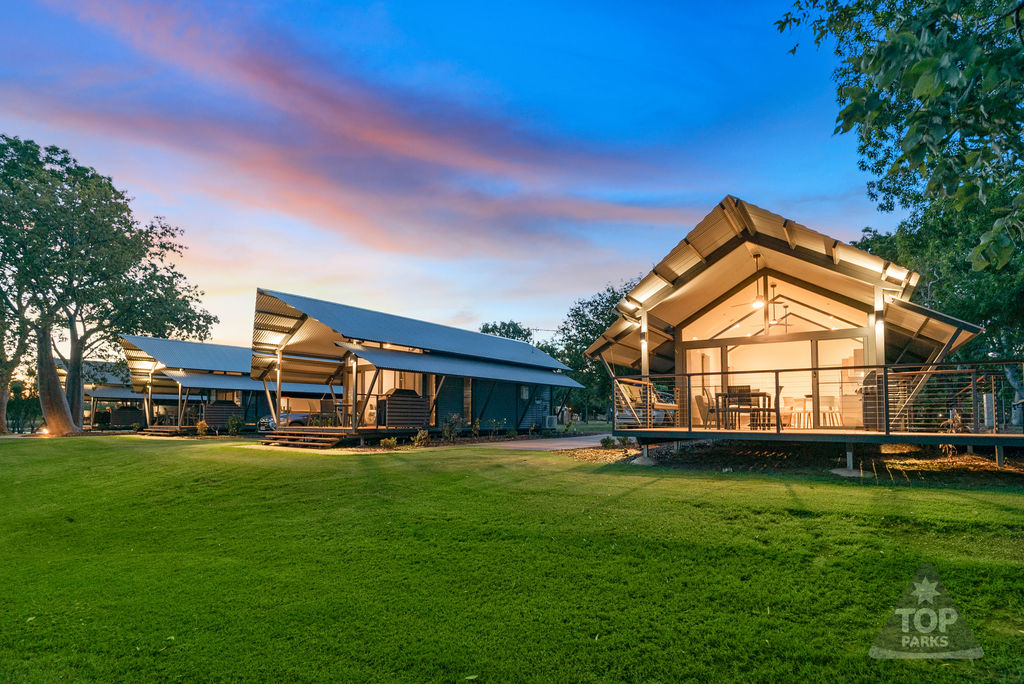 Whaaaat the what, you're thinking? Stay with me while I walk you through the reasons why.
1. Location, Location, Location
Honestly, many established caravan parks in Australia have The. Best. Real Estate. If a caravan park in the area you're going to hasn't been snapped up by a developer, you may find an absolute gem of a spot.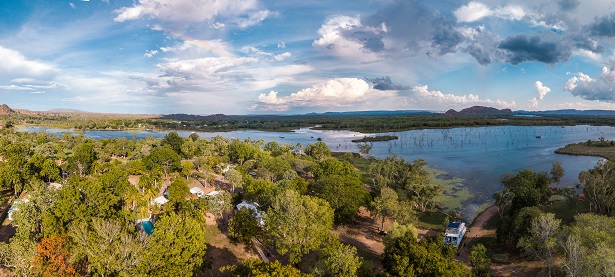 2. Neighbours are not too close
Urgh – is there anything worse than forking out some hard-earned cash to stay in a nice, expensive hotel only to hear every intimate move of your neighbour? Cabins, Villas and units at Caravan Parks are often stand alone and private meaning you don't have to share walls…. Or secrets.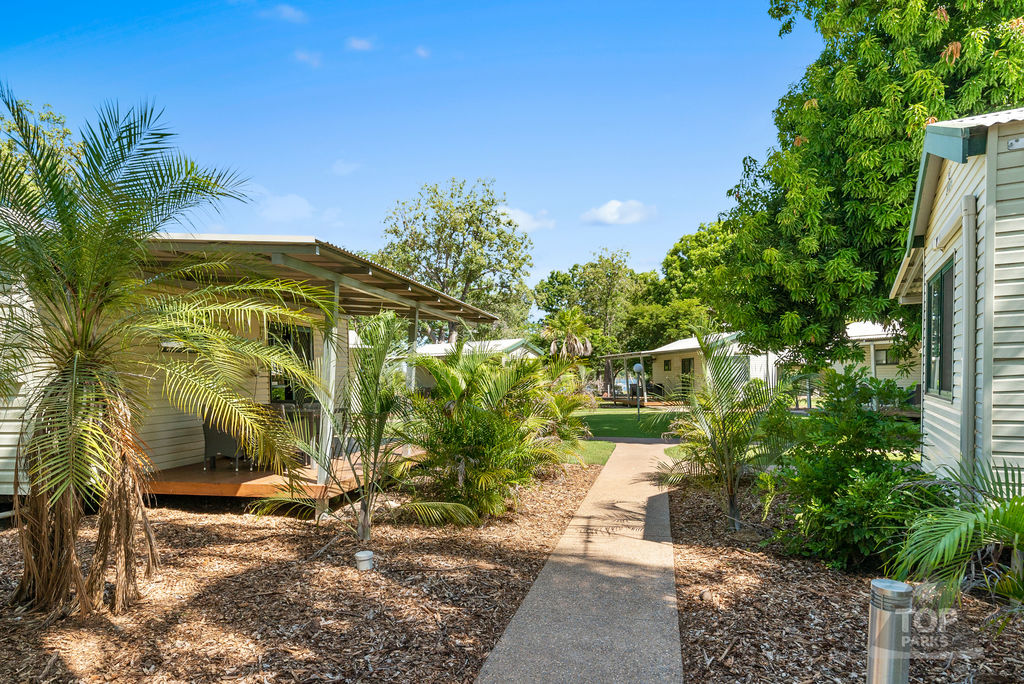 3. But the neighbours are social
One simply does not knock on the door of one's Hotel Neighbour.
It's just not the atmosphere or the etiquette.
Holidays Parks, on the other hand, are happy and friendly environments where it's quite normal to say G'Day to your villa-next-door and ask for advice on what to do, where the good eats are at or what's going on around the place.
4. The Great Outdoors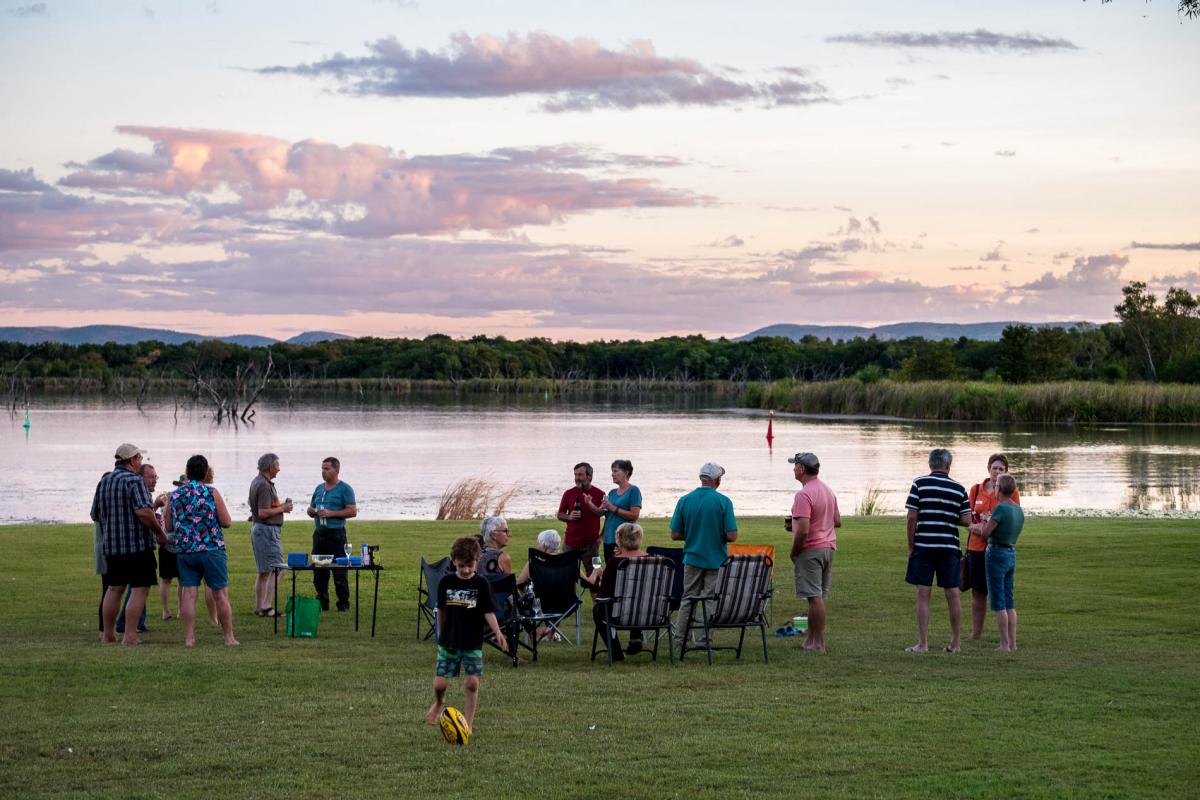 Ok so we covered the awesome locations that Caravan Parks can be in – but it's not just the spot. It's the ability to actually enjoy the outdoors.
Many hotel rooms are…. Well, just that. A room.
Caravan park cabins however often have decks, patios and shared gardens, BBQ's and outdoor dining areas. You may even have a playground at your fingertips. Absolutely no need to be cooped up in a rectangular room!
5. Close & Plentiful Car Parking
Forget the designated parking lot hundreds of metres from your room. With Caravan Parks the parking is not only ample but generally very close to your cabin. Winning!
6. Laundries, BBQ's, Pools and self-contained facilities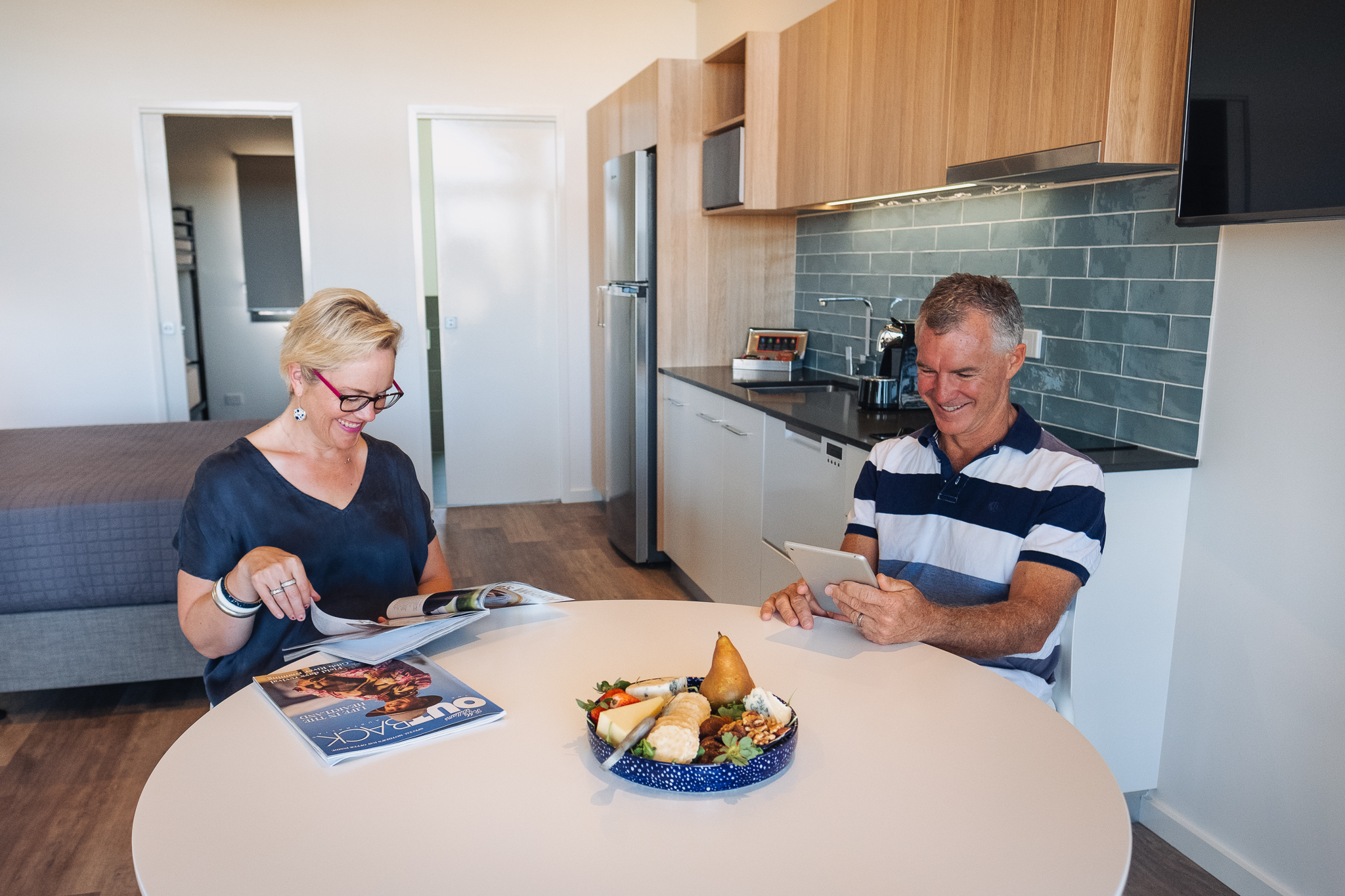 Looking at a Laundry Price List at a hotel can leave you breathless. Fear not, as caravan parks have ample shared laundry facilities for a few gold coins. Too easy. Want to save on food or just want to enjoy a meal at home? Whether it's kitchenettes, large modern shared kitchens or alfresco BBQ's there are always options to self-cater at Caravan Parks.
7. Attractive Price
If you're taking a very well-earned break or away from home working, price isn't everything. But let's be honest, who doesn't love shaving a little cost off a holiday or corporate stay. Caravan Parks generally offer more competitive prices. Sweet!
8. Independent, Small Business Owned
Nope, not owned by a public company with high rolling shareholders. There are still many holiday parks around Australia that are small businesses that are independently owned. Who doesn't just love to support small business?!
9. Unique Experiences 
Hotel rooms, there are usually dozens of the identical rooms which look the same as… well, the last hotel you stayed at. Caravan Parks though, they all have quirks and individual touches that give you a unique experience of the place you are visiting. For example, at Kimberleyland you can visit our resident toothless freshwater crocodile "Gummy" who loves to make an appearance at sunset drinks on the foreshore. You didn't get that at your last hotel, did you?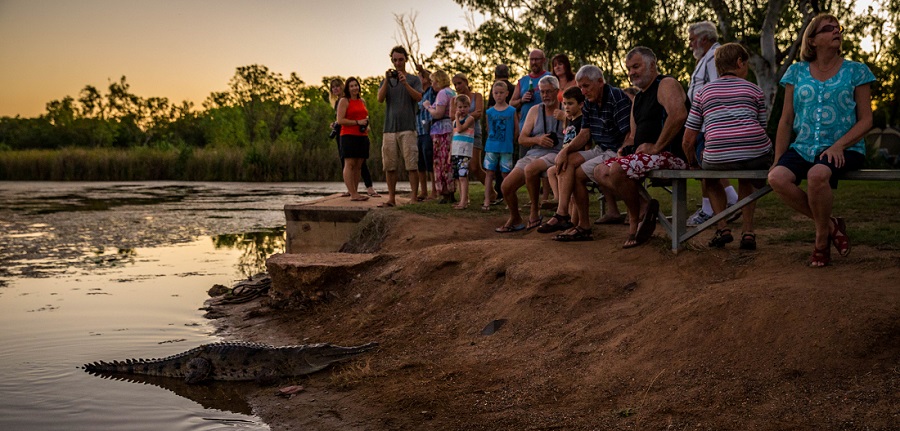 Caution
Do be aware of the old, run down caravan parks that aren't maintained or professionally run. How can you spot them? Check out their online reviews and ratings – jump on TripAdvisor, Google Reviews, Facebook Recommendations and just see what their guests are saying about them. Looking for credibility? Seek out business and tourism awards, tourism accreditation, independent Star Ratings, Gold Star Listings, TripAdvisor Certificates of Excellence, Hall of Fame and/or Travellers Choice.