Melbournians - Kununurra just got a whole lot closer
Due to the Pandemic - The Melbourne to Kununurra Direct flights have been delayed. We will keep you updated with whether or not they will resume in 2021 or 2022. Thanks for your patience. 
It was a surprise announcement that drew loud cheers and an explosion of applause in a sea of excitement at the 2019 AviAir HeliSpirit Kimberley Moon Experience. 
Personally, I will NEVER forget the feelings of exhilaration in the crowd on that evening.
So what's the big news then??
We received the news that a new MELBOURNE – KUNUNURRA direct flight will be launched in May 2020. For us here in the East Kimberley, this is HUGE!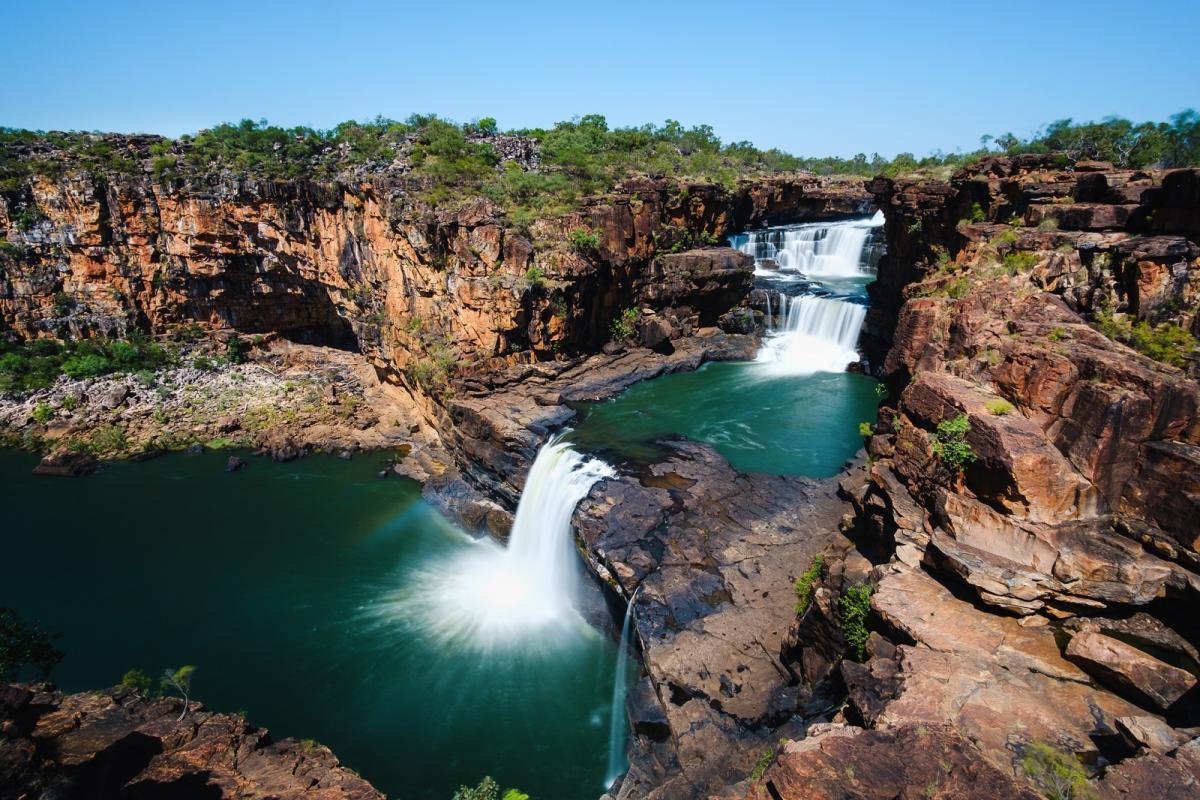 What's the Schedule? 
The details that we know so far are that they will run three times a week from May to August, about 40 flights in total. Alliance Airlines will be flying an 80 seat Fokker and code-sharing with Virgin Airlines. So for the layman this means you can gain your Velocity Points and book connecting Virgin flights all on the same ticket. Too easy.
How much will the price be?
Ticket prices are still in the pipeline but we can see some great advantages to having direct flights - long weekend in the Kimberley anyone? Without the need to overnight enroute access to and from the East coast will be a breeze, and save time and money in the travel expenses. People in Sydney Adelaide, Brisbane and even Darwin will only be one quick connection away from escaping winter and exploring the amazing Kimberley.
When do tickets go on sale?
Tickets will go on sale 11 months prior to their first flight - so by mid-June 2019 you or your travel agent should be able to book! 
The Attractions 
Have you ever wanted to see the World Heritage Listed Bungle Bungle Purnululu National Park?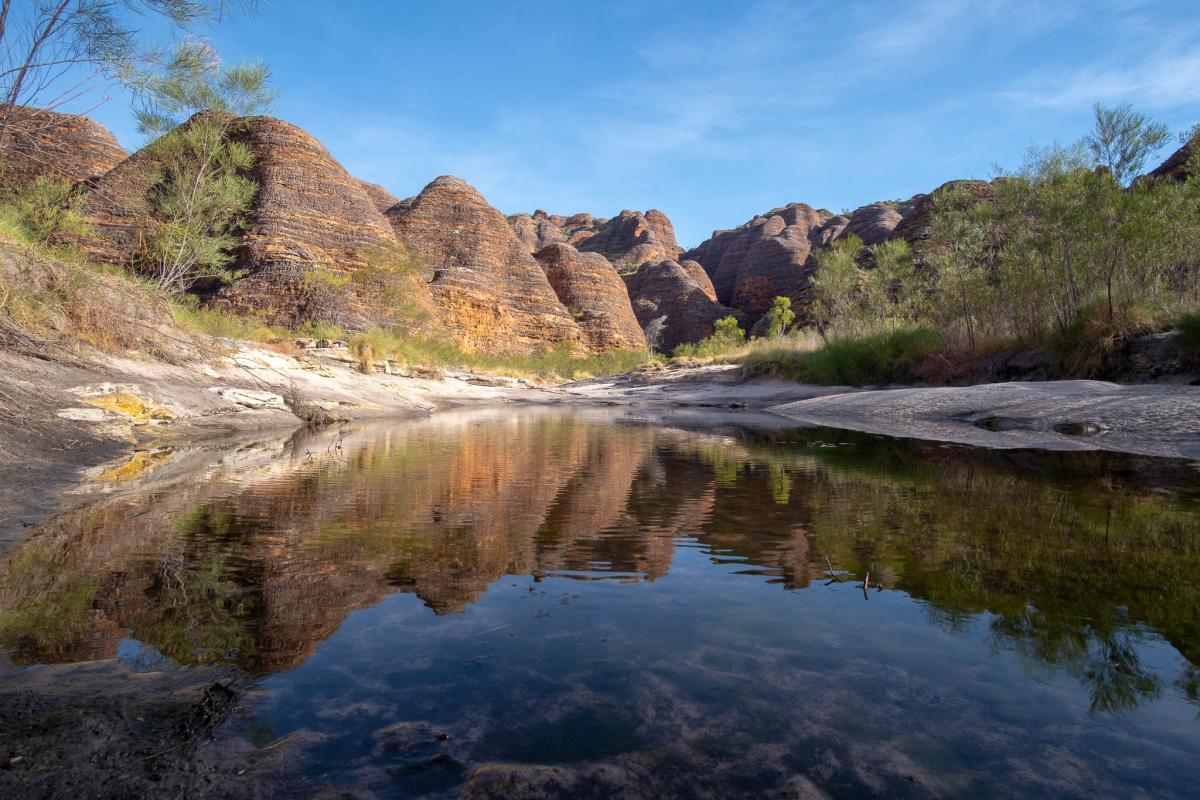 Or soak up the year long waterfalls at El Questro Wilderness Park?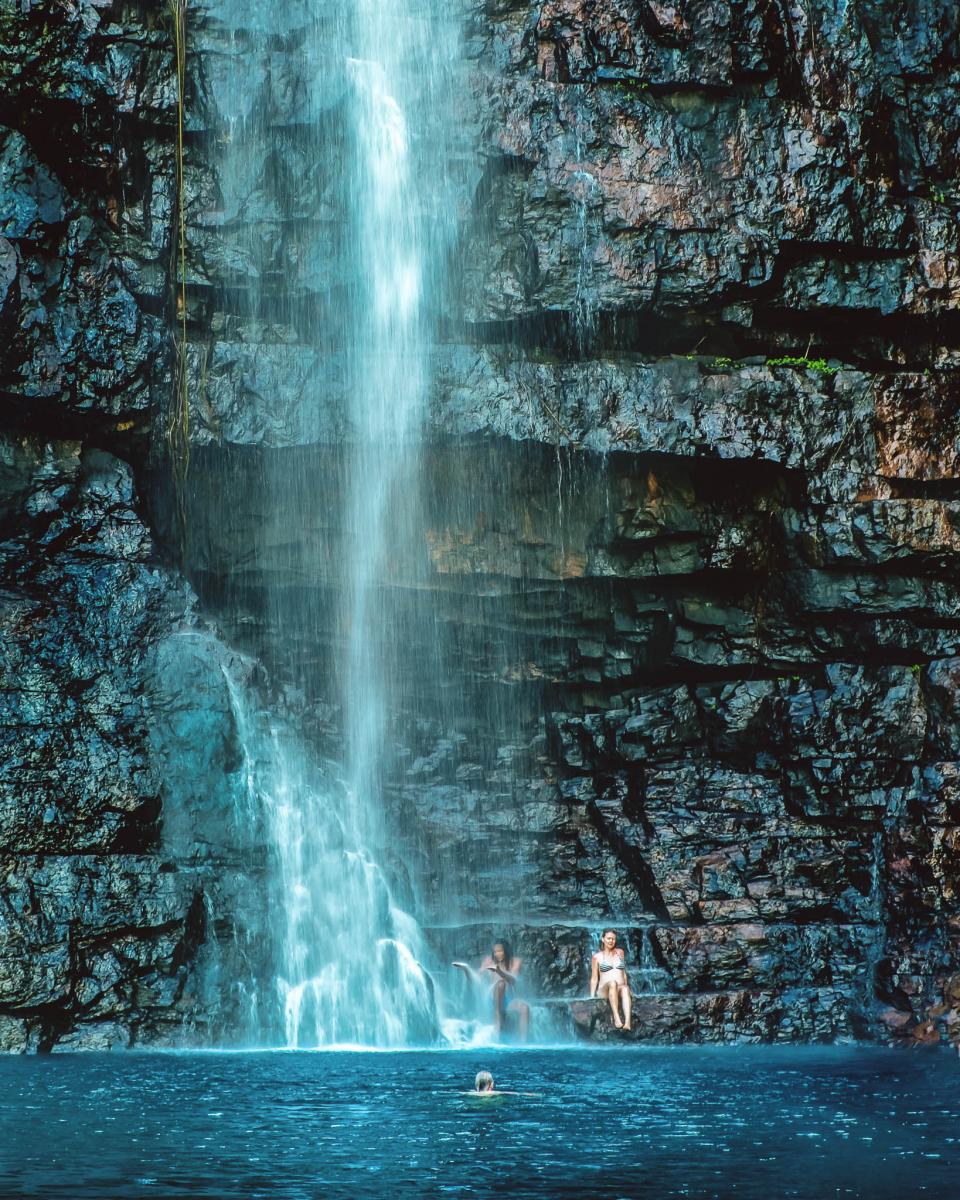 Have you ever seen an ancient Boab Tree, a taste of Africa in your own Australian backyard?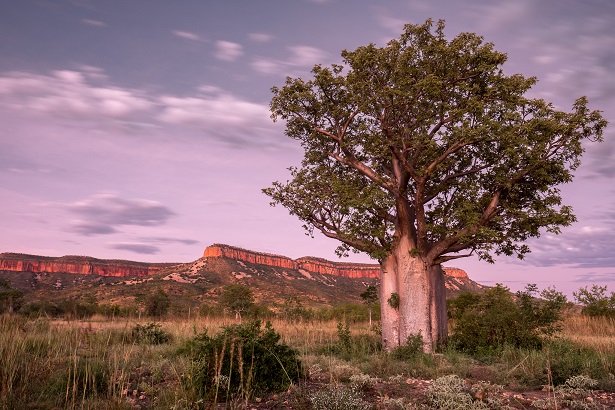 How about an adventure down the Gibb River Road or the specular Kimberley Coast?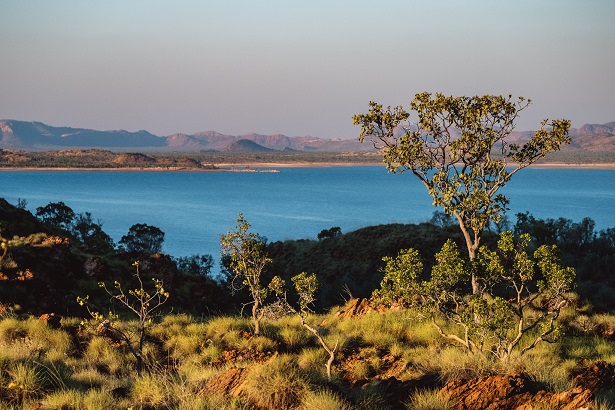 Surely you've heard about Lake Argyle and their famous infinity pool?

Our coffee isn't as good as yours but it's surprisingly close. We also share a love of footy and we are VERY willing to discuss the last two and half minutes of the last AFL grand final. If someone refers to you as a Mexican, just remember that this is a term of endearment. Melbourne, we're ready. You're ready. Let's see YOU in KUNUNURRA and make 2020 the year you meet the Kimberley. She's stunning. 
Want to stay up to date? Like our Facebook Page and keep up to date with Kimberley News and Events