The media doubted the Event. This is out the Outcome; The 2019 Ord Valley Muster
Ord Valley Muster 2019 - Dates - May 17 to May 26
In 2018 the media tried to pour water on the iconic Ord Valley Muster following the late and unexpected departure of its Events Management company – the sensationalist article put doubt in many people's minds about the event going ahead.
The fire has been stoked and the board has powered on to deliver an extremely entertaining and diverse 10 day festival featuring no less than 30 events!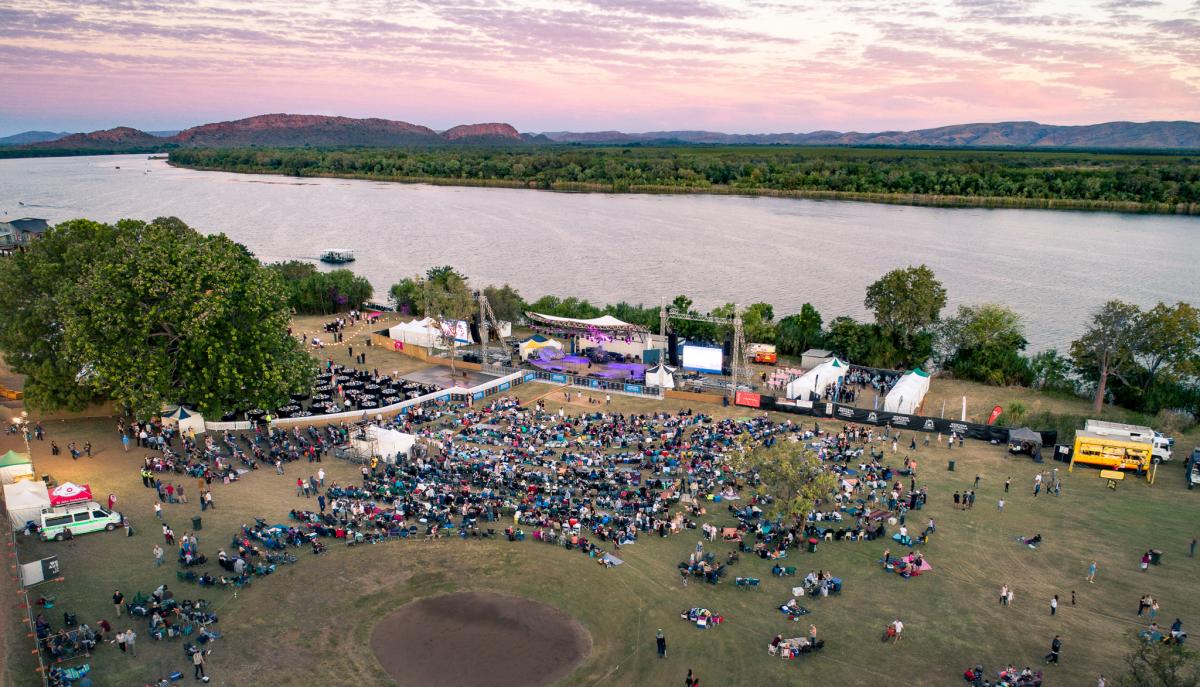 The Kimberley Moon Experience is the signature event of the OVM, it's so good that it's easy to forget the whole swag of diverse events of the Ord Valley Muster has to offer, some of which are for free!
Let's explore some of the vast options
Historical Tours on pioneering cattle stations and the local cemetery

Art Workshops featuring Boabs and Bungles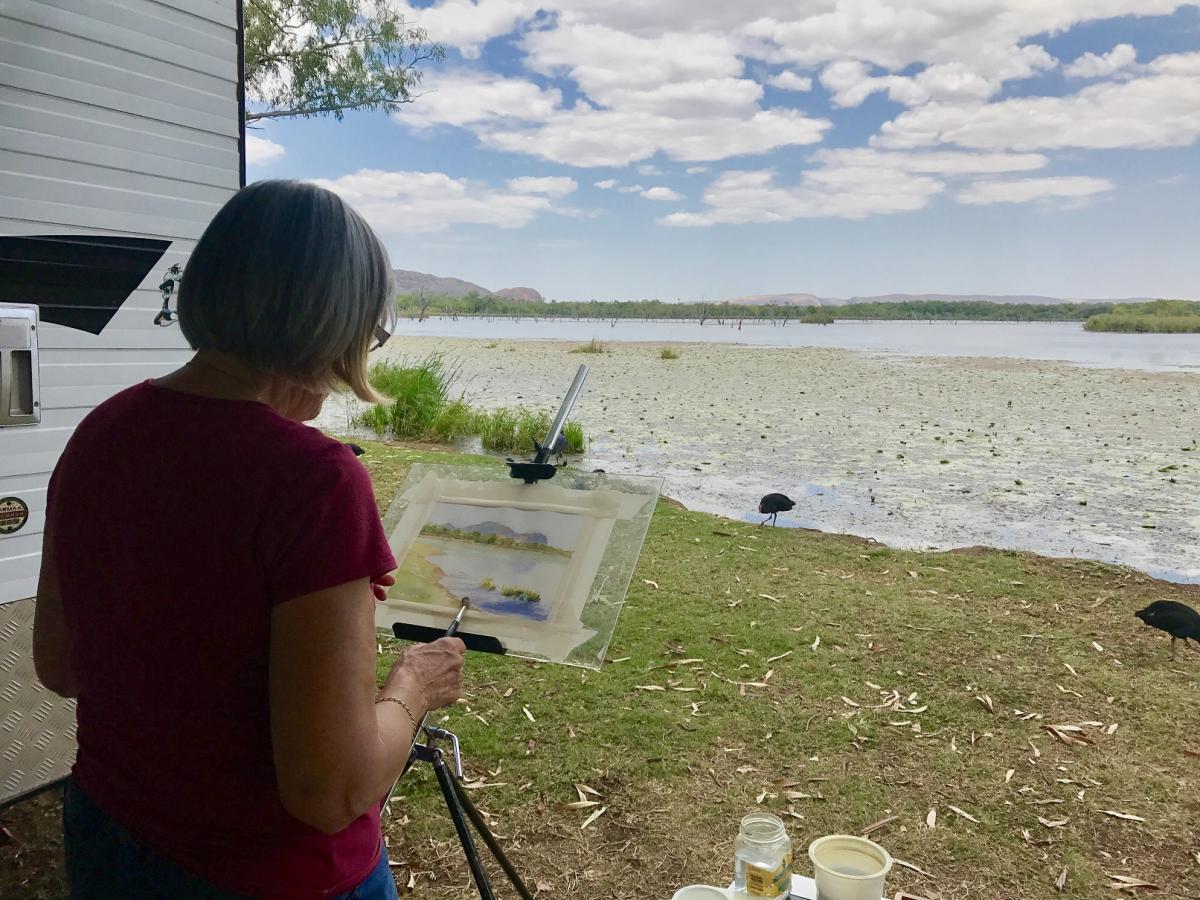 The famous Argyle Diamond Dig!

Insight into the Northern Cattle industry through Cattleman's Lunch at Home Valley Station and a fair dinkum genuine Aussie Rodeo
The event extends from the West Kimberley to the East Kimberley with the Gibb River Road Bike Challenge.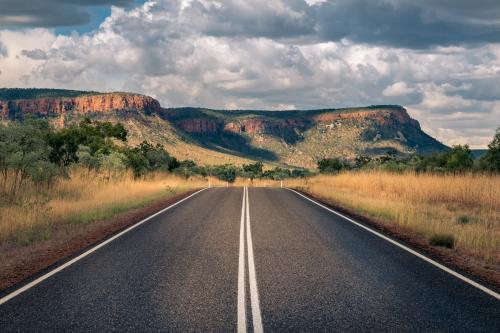 Indigenous culture through storytelling and traditional Corroborees

Guided walks through the local Mirima National Park which has to be the most under-valued feature of Kununurra!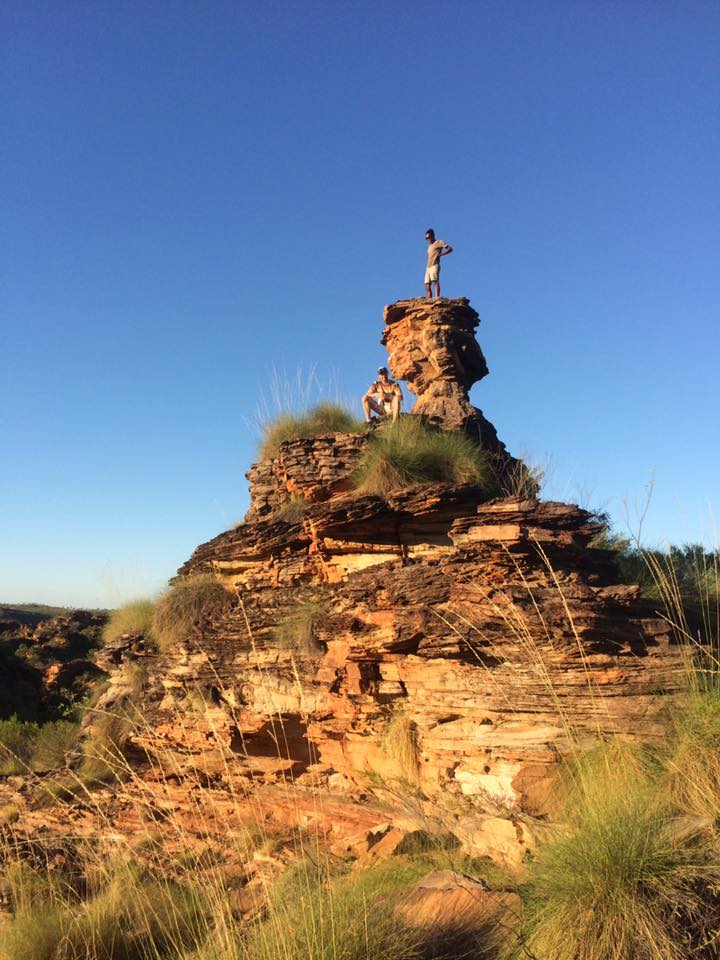 For culture buffs, there's the Flicker Film Festival, the extremely popular Melbourne International Comedy Festival Roadshow, the only bus tour into the Argyle Diamond Mine and the Ord FEASTival for foodies showcasing local produce.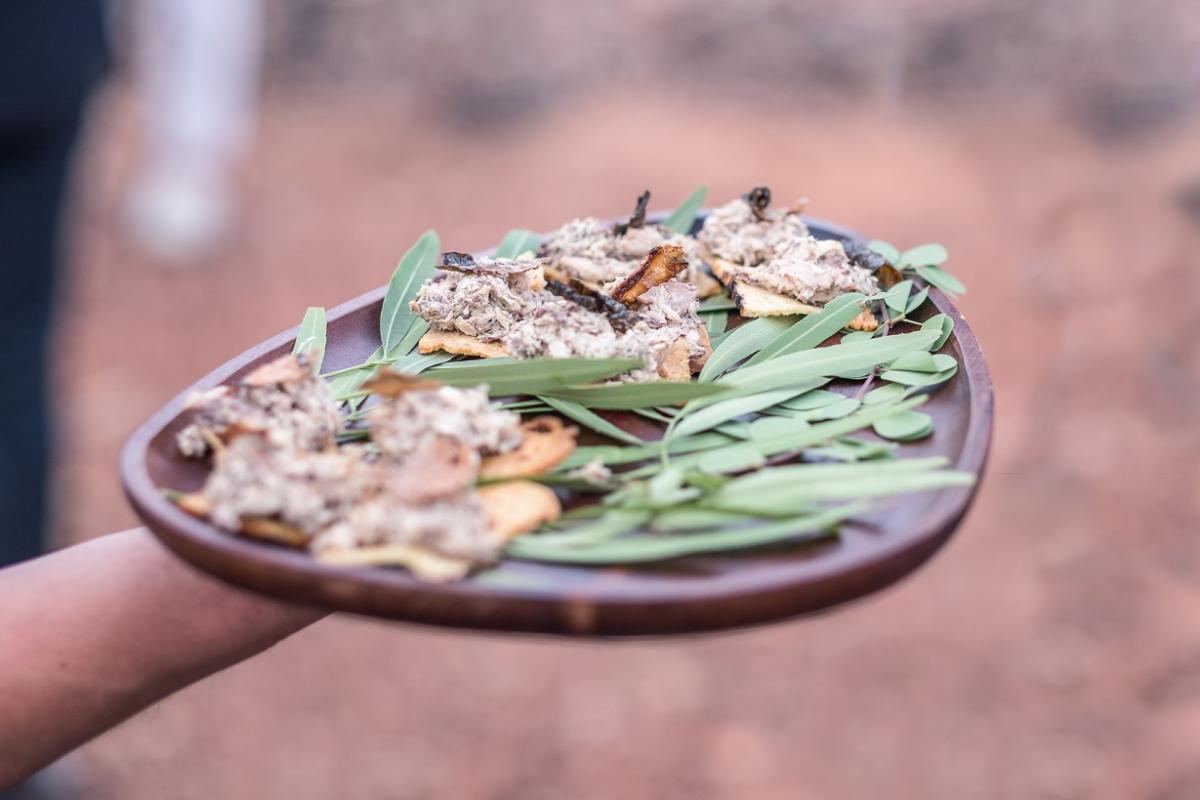 New to 2019 is the Secret Locations Tour which explores swimming holes, gorges and waterfalls around Kununurra. Also new is the "History of our Pioneers" Lunch Cruise on Lake Argyle.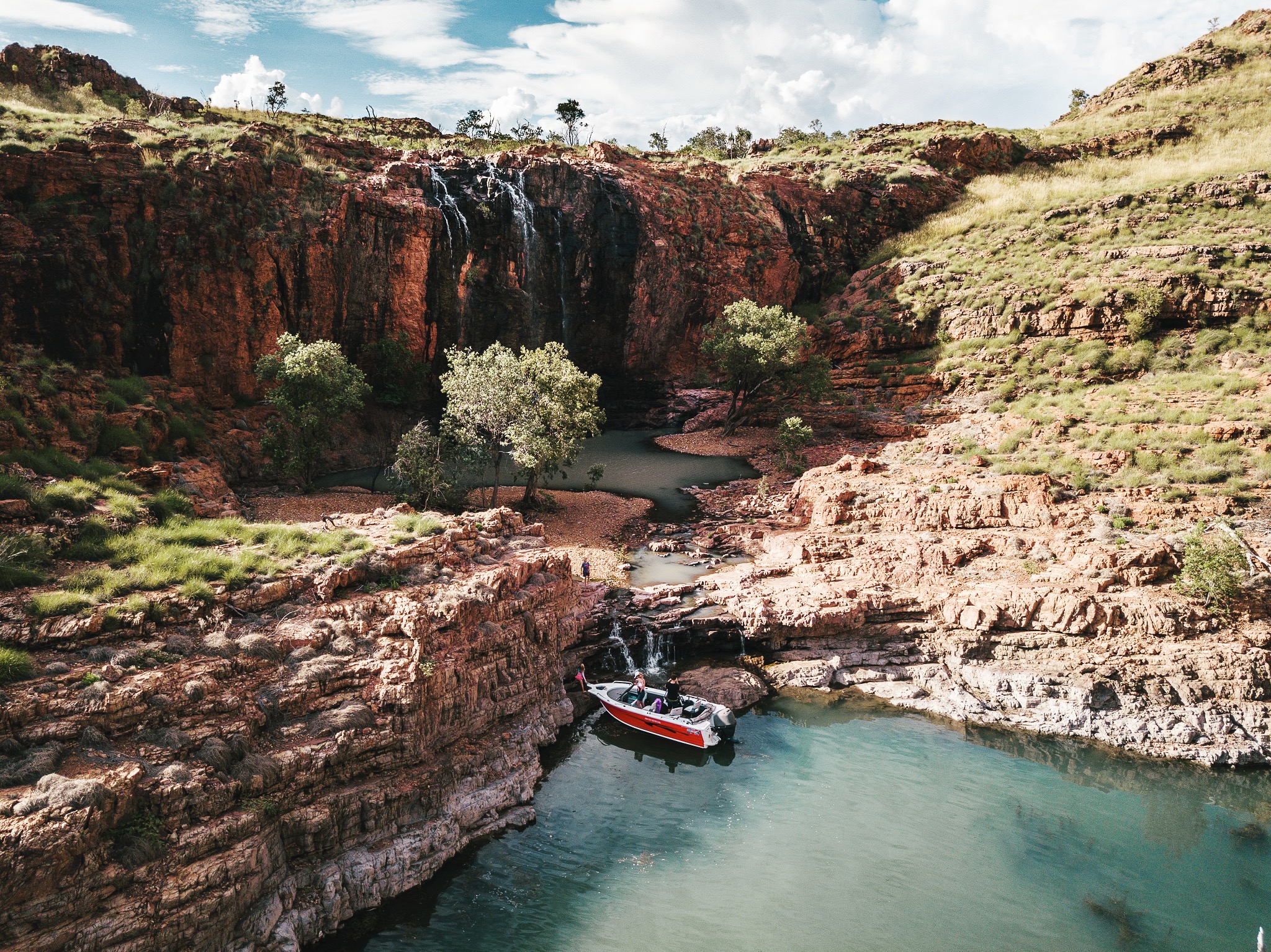 Much excitement has surrounded the announcement of headline acts for the AviAir HeliSpirit Kimberley Moon Experience as Multi Aria award winner Amy Shark and multi-platinum seller Pete Murray. Once again tickets holders have the option to glam it up at the Kimberley Fine Diamonds Dinner OR the new Vintage Garden tickets which offer exclusive seating, licensed bar and pop-up food stalls.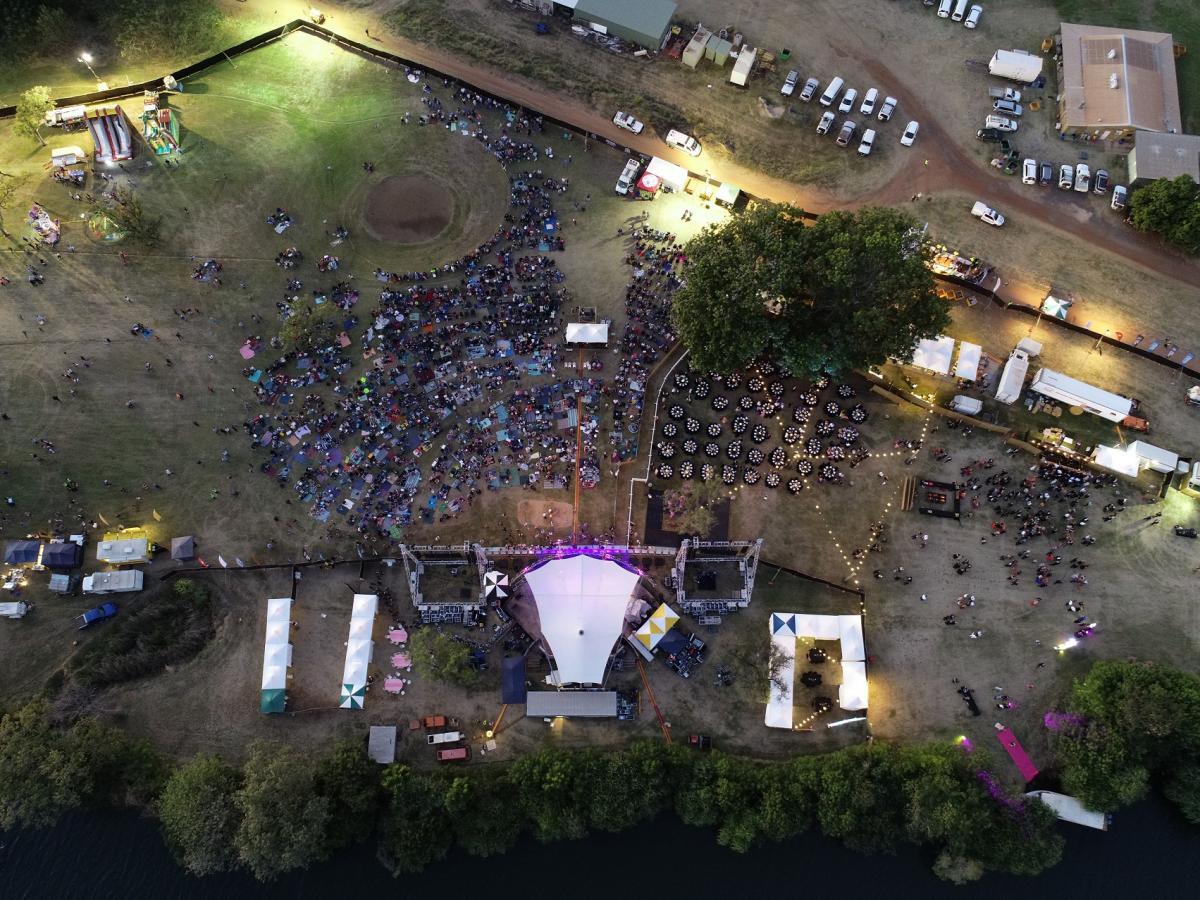 For a full comprehensive list of events head to the Ord Valley Muster website
We would like to take the time out to also thank Narelle Brook, Chairwoman of Ord Valley Events for delivering a fantastic schedule despite a challenging year and we urge all of you to support our iconic Festival in the East Kimberley!