The Iconic El Questro Station is back in Australian Ownership!
El Questro is back in the hands of Australian Owners following the sale by US based private company Delaware North.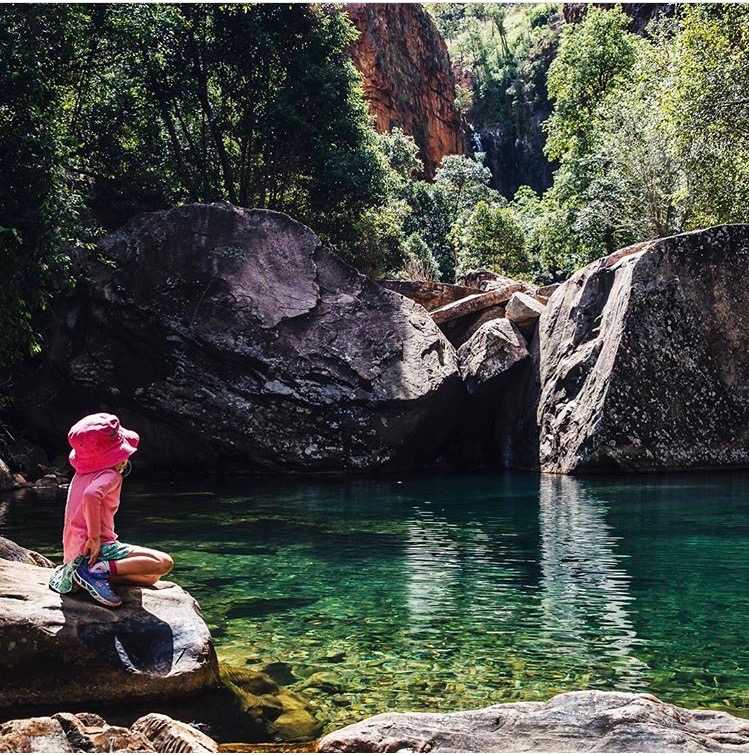 Personally, I can still remember the days (this is going back to the 1980's) to when El Questro was a beautiful, quiet and well.... struggling cattle station. We used to camp pretty much anywhere and Zebedee Springs was always void of people. My affection for El Questro spands back decades! As a Kununurra born-and-bred local, I can honestly say the El Questro went a very long way to putting the Kununurra and the East Kimberley on the map. We missed them very much in 2020 and are thrilled to have them back in 2021. 
So what will this sale mean for you, Kimberleylanders? It's going to be a lot more local. 
 On that note - are you looking for Things to Do in and around the East Kimberley? Check out our Things to Do page.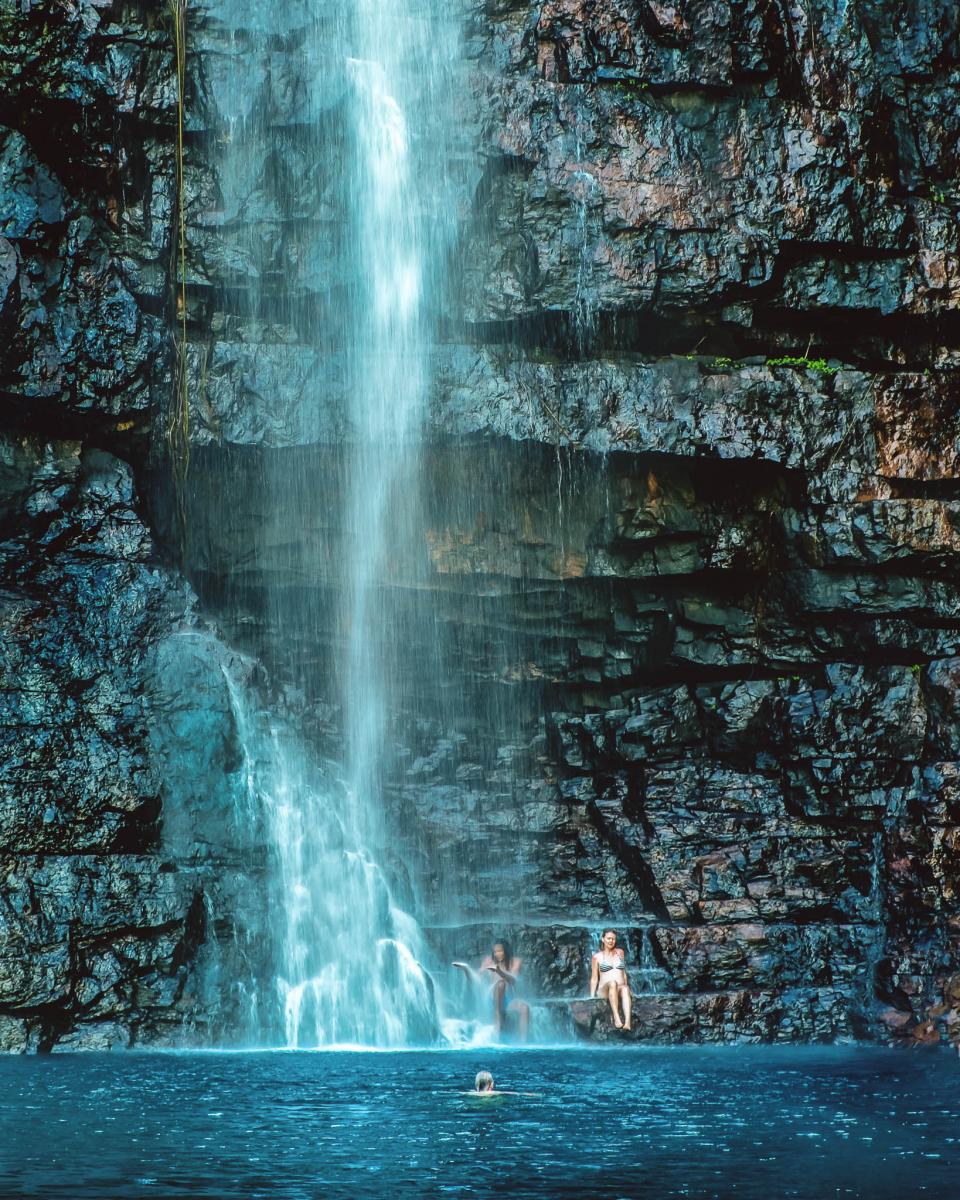 Amalia Gorge is a beautiful seasonal waterfall. It's a fair hike - about an hour and a half but the walk really is beautiful with many mini waterfalls, gorges and streams along the way.