An hour to WOW - 5 Day Trip destinations from Kununurra
Right, so you've arrived in Kununurra – set up your caravan and are looking for things to do. Let us run through five things to do within ONE HOUR from Kununurra. Yes, this means you don't need to pack up and set up your rig for a whole week!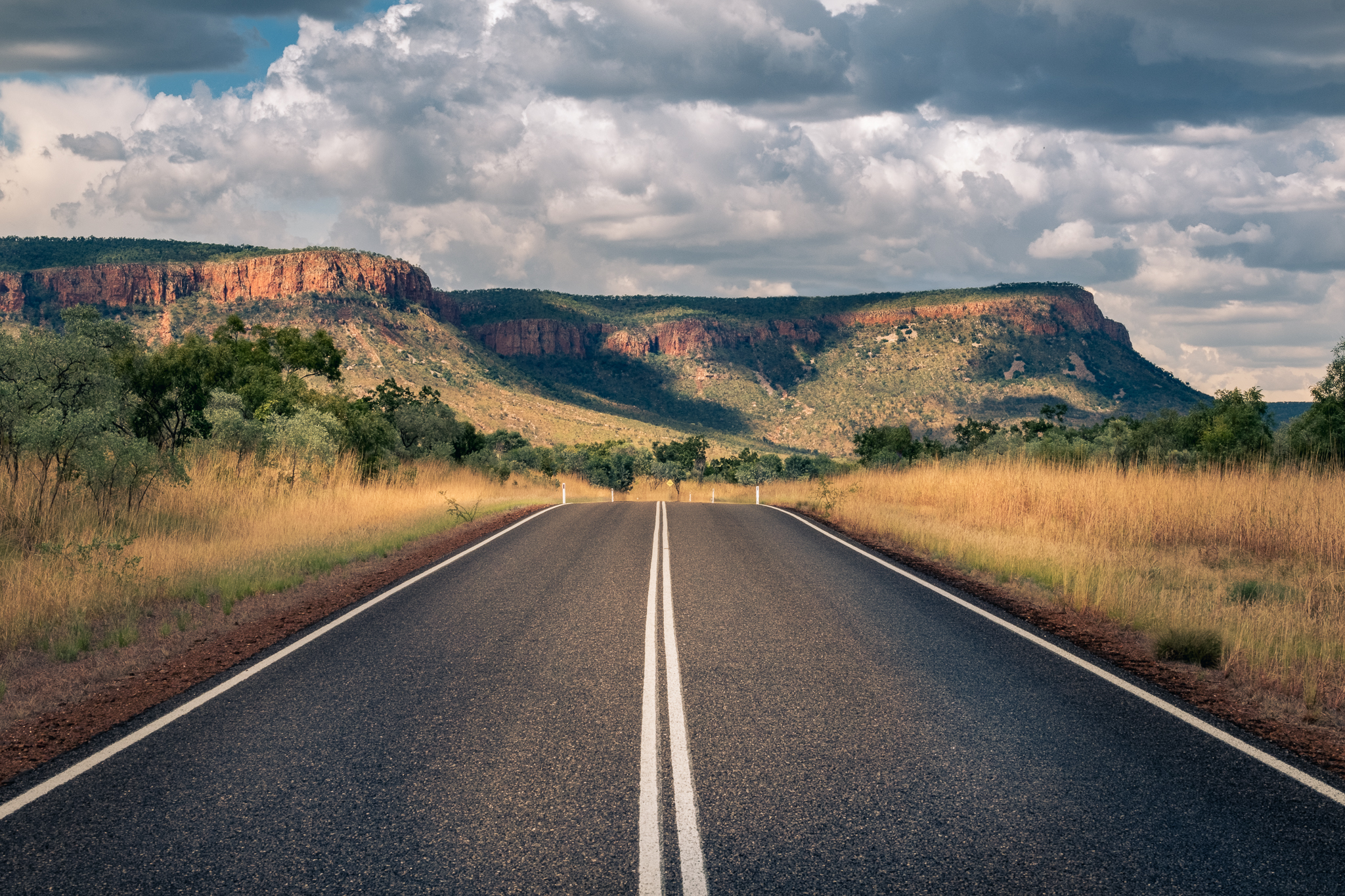 Lake Argyle – if you think the 30 minute drive along the Great Northern Highway towards the Lake Argyle turnover off is beautiful, the next 30 minutes somehow is even better! The rock formations tower over you with that magnificent Kimberley orange hue on sunset. On the way in, swing by the Durack Homestead Museum for a glimpse into the pioneering days of the first cattle families. Activities include SUP, Kayak and Canoe Hire as well as self-drive BBQ pontoons. A dramatic contrast is the stunning Infinity Pool at Lake Argyle Resort where you can pay a day fee to take a dip in this famous pool. But what is Lake Argyle most famous for? It's Sunset Cruises! Don't forget to pack your bathers. This cruise is one that simply never disappoints. You simply cannot leave the Kimberley without doing it!
Keep River National Park – this one is for those who like to head off the beaten track. It's actually in the Northern Territory but belongs to the same traditional owners as Kununurra. The Northern Territory Government don't seem to promote it as it straddles the WA border… and the WA Government don't promote it as it's in a different state. It's a treasure that even many locals haven't ventured into and it is epic in proportions. Much like the Bungle Bungles it is only a 30 minute drive to the NT/WA border and another 30 minute drive to the first loop walk which takes about 90 minutes to walk. Even the backdrop of the car park boasts overwhelming beautfy and it only gets better. Just remember if you bring any fresh fruit and veg, honey etc across for the day that you will either need a Kununurra receipt to claim it at quarantine or you will have to surrender.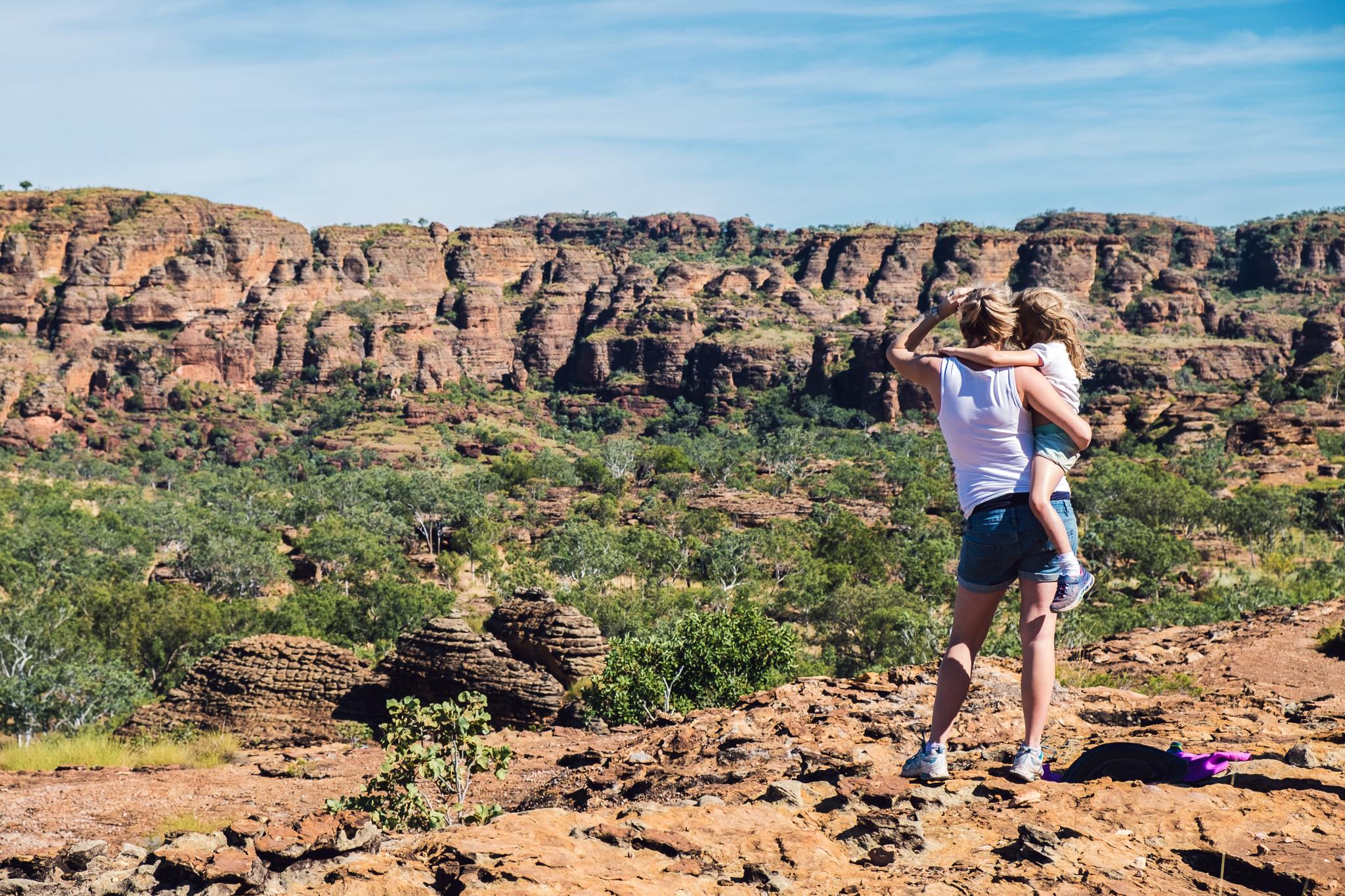 Emma Gorge – heading in a different direction with the famous Cockburn ranges in the background, Emma Gorge is an hours drive from Kununurra and an hours walk in. The resort at the base of the walking track has lovely grounds if you like to self-cater with a picnic or there is a lovely restaurant on the decking with a fresh and zesty menu. The first half of the hike is a bit, hot and exposed but persist on as the second half is lush and rewarding. The end pool is as enticing as the photos, don't forget to take a dip in the warm thermal waters to your right of the waterfall.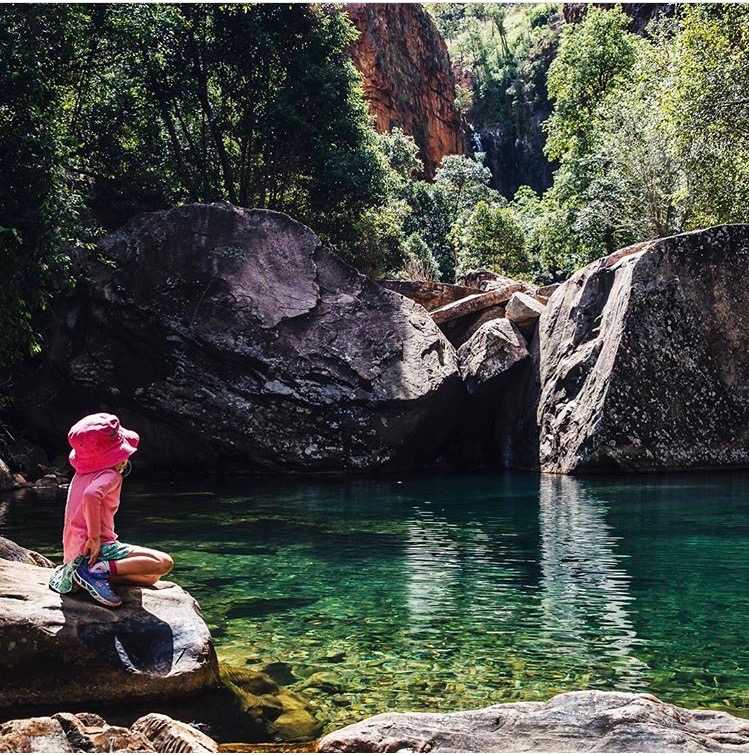 Zebedee Springs – we are still in El Questro territory here, worried about doing 50% of the same drive twice? Don't be, it's so beautiful you just won't mind. Just a 5 minute walk from the car park to a cascade of thermal pool with moss and tropical palms it's a particularly good activity for a more restful day. Just get in before 12 noon as it shuts, in fact the earlier the better as it can get crowded.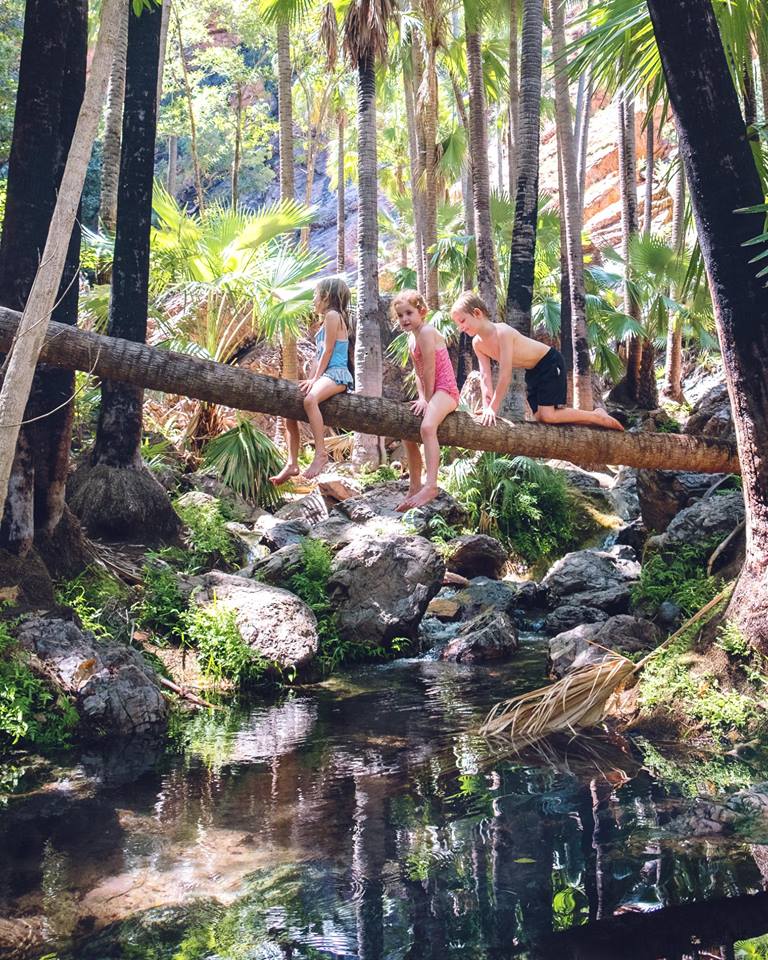 Wyndham Town – it's not everyone's cup of tea but we love it with all it's charm and character! Wyndham's welcome in a huge Crocodile Statue. Continue driving to land in Port Wyndham, a nook with great character and charm.
Sadly fantastic café called The Rusty Shed in Port Wyndham has shut down.
In the meantime there is the original town bakery on the main highway. It's famous for it's Crocodile Pies and is thought to be the best bakery in the Kimberley! 
In charming Port Wyndham is the floating tidal Jetty. It's free for all to wonder down on and feel like you're walking on the ocean. A further drive to the Gully is interesting and the Wyndham Museum fascinating. Back in Wyndham Town have a look at the Aboriginal Statues before heading up the Bastion 5 Rivers Lookout for one of the best sunsets you've ever seen.