Guide to Liquor Restrictions for visitors in the Kimberley
Alcohol Restrictions in the Kimberley - Tourists Exempted 
Gone are the days of travelling ALL the way to the Kimberley.... only to find out that liquor restrictions dampen your remote holiday adventures. 
As long term locals we've observed some severe alcohol restrictions and we're happy to say that in 2021 we've got the most targeted approach we've ever had - which is great news for visitors.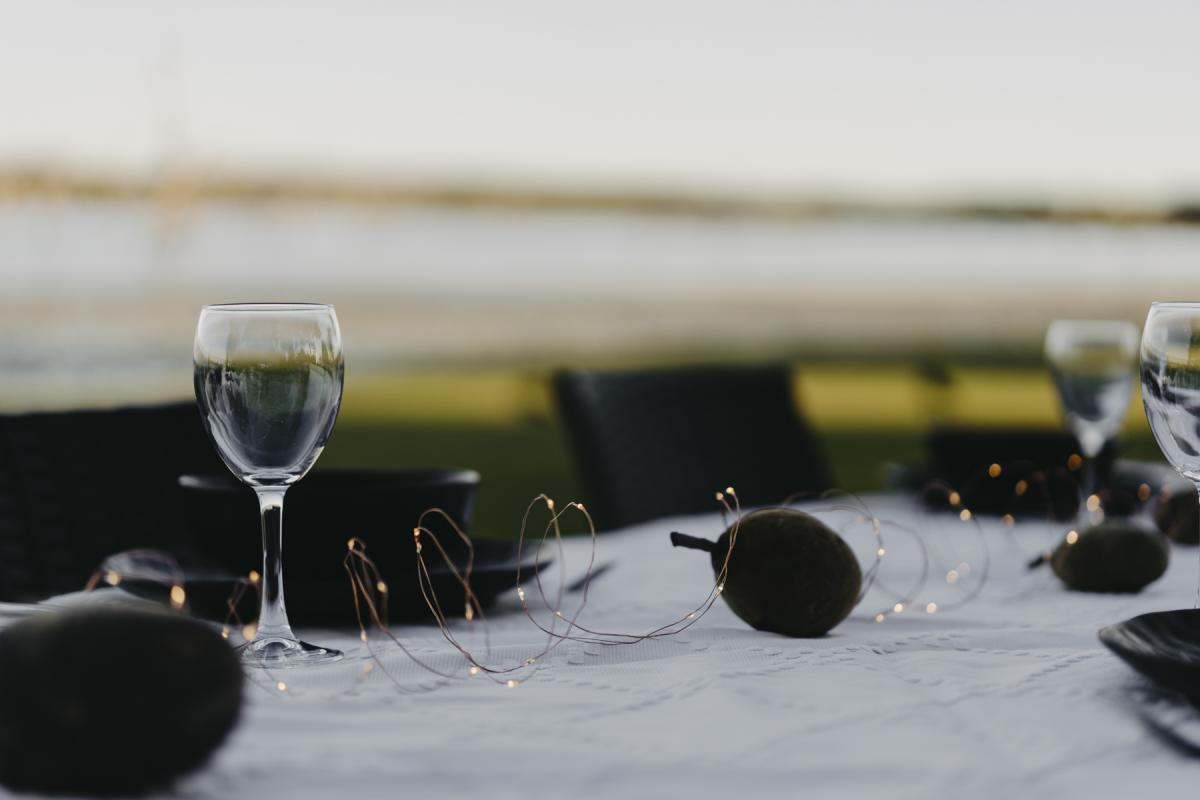 In April 2021 State Government granted an exemption for bulk alcohol purchases for tourists visiting remote parts of the Kimberley (along with pastoralists and remote workers). In 2022 WA's Premier quashed a push from the Police Commissioner to restrict all full strength takeaway sales of alcohol in the Kimberley. 
There are a few things to consider. 
1. Qualifying as an exempted Toursist 
Tourists will be required to provide their residential address, address where the liquor is being taken, and their vehicle registration number on purchase.
2. Restricted Bottle Shop Trading Hours
The two bottle shops in Kununurra are open from 12pm to 8pm, Monday to Saturday. During the off-peak periods the Bottle Shops often close at 6pm. 
None are open on Sundays so between those restrictions and the late starts - be aware of the short trading hours. 
Unfortunately, we do have to warn that police can and do implement Bottle Shop Closures with little to no notice when community unrest calls for it. 
The other outlet is our own boutique nationally and internationally awarded Hoochery Distillery about 15km out of Kununurra. They only stock their own product lines which features rum, whisky, gin and specialty liqueurs.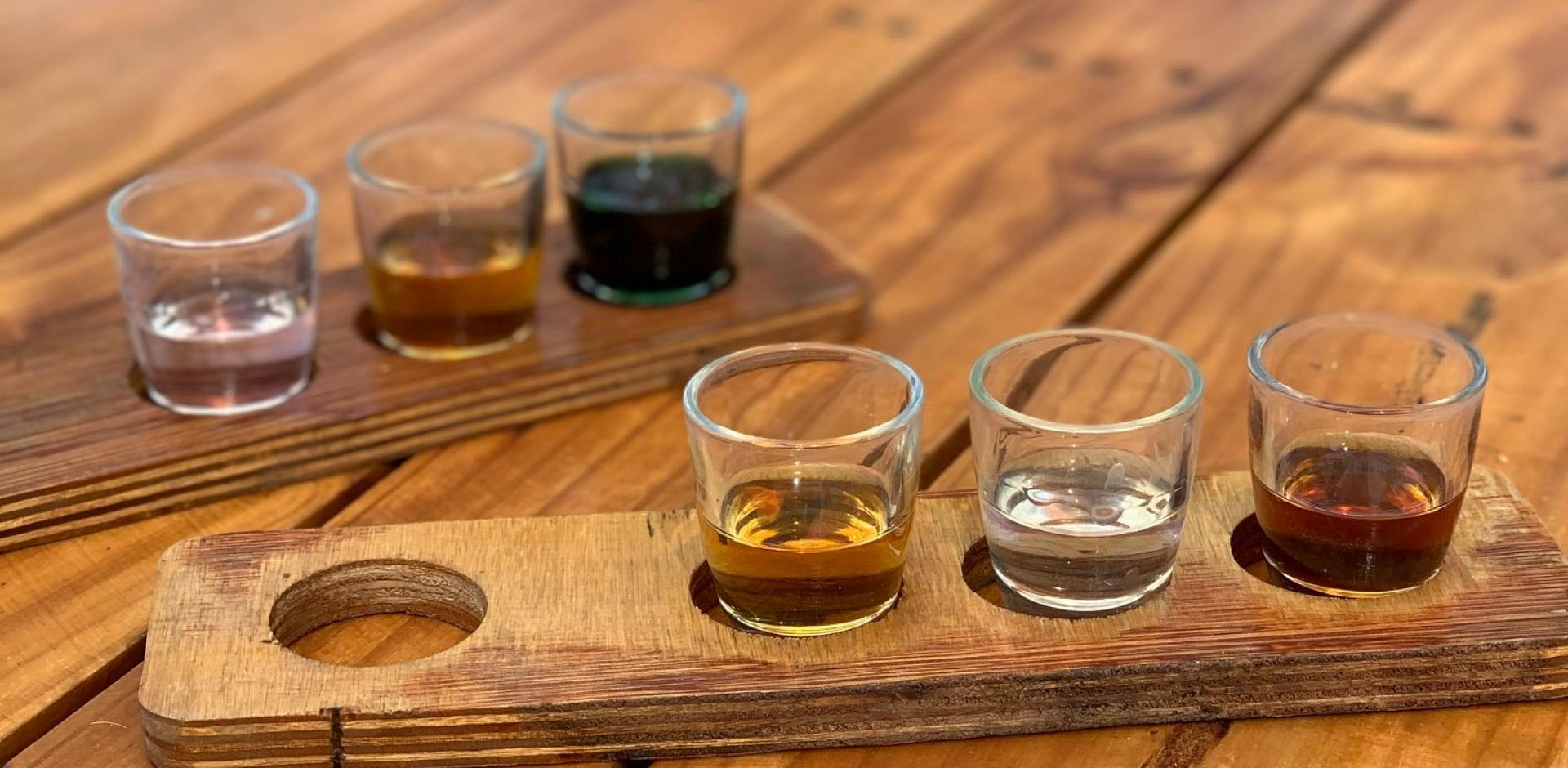 They are open 
Dry Season (May – September)
MON-SAT 9am-4pm
SUNDAY – Closed
Wet Season (October – April)
MON-FRI 1pm-4pm, Sat 9am-12pm
3. Alcohol Limits in Vehicles
The Western Australian government is restricting the transport of alcohol across the Kimberley in a bid to cut the black market trade in alcohol to dry communities. People carrying more than the mandated amount — which totals about 80 standard drinks — could have the alcohol seized and destroyed on the spot, and face a fine of up to $10,000. Pastoralists, tourists, and remote site workers will also be exempt. 
4. Banned Drinkers Register 
We do have a Banned Drinkers Register in the Pilbara and the Kimberley. When you show your ID, you'll be checked against this too. There's no exemption on Tourists on this register. 
As you can appreciate, this is all subject to change by the State Government and for the most direct and up to date information please go to The Department of Racing, Gaming and Liquor
Also - Drink Responsibly. Never ever drink and drive. 
There's NO Cask Wine Sales, Long necks have been banned for a while and any beer/mixed drink that CAN be sold in a can rather than glass, is sold in a can - so you won't find your full range of alcohol products either. If your beer/mixed drink is sold only in glass, you can buy it in glass. 
It's worth noting that there's no Takeaway Liquor Licenses down the Gibb River Road. (that we're aware of, if we are wrong let us know) 
Some Aboriginal Communities do not allow Alcohol in their communities. Please respect those Dry Communities and another reminder to check the status of visiting Aboriginal Communities during COVID as many are shut. 
Are you researching distances between icons in the East Kimberley? We've written up a snapshot visual guide to help you.