Getting yourself Gibb Ready
It's the trip of a lifetime. It's still unsealed, dusty, rough, one of the last few off-road adventures to remain authentically so. It's cattle country, you'll be sharing the roads with station traffic as well as your fellow adventure voyagers, even the Gibb River Road Challenge riders. The Guardian in Britain named it as one of the five best road trips in the world!!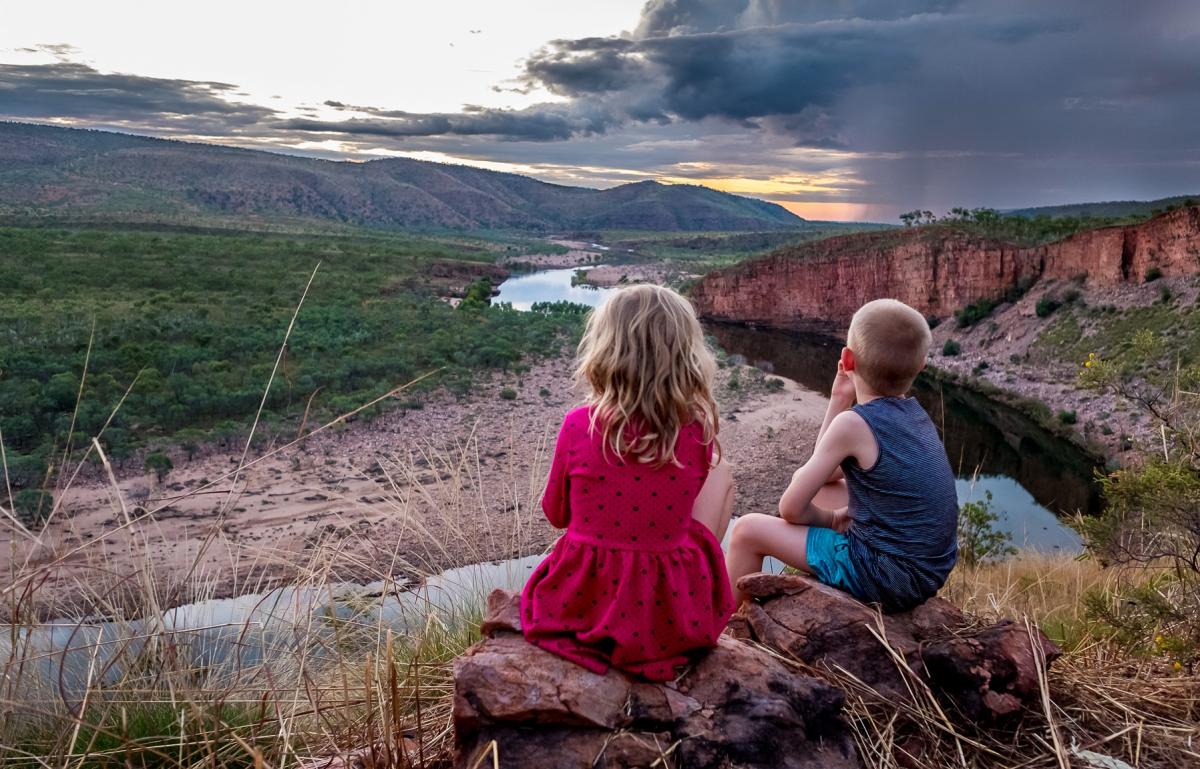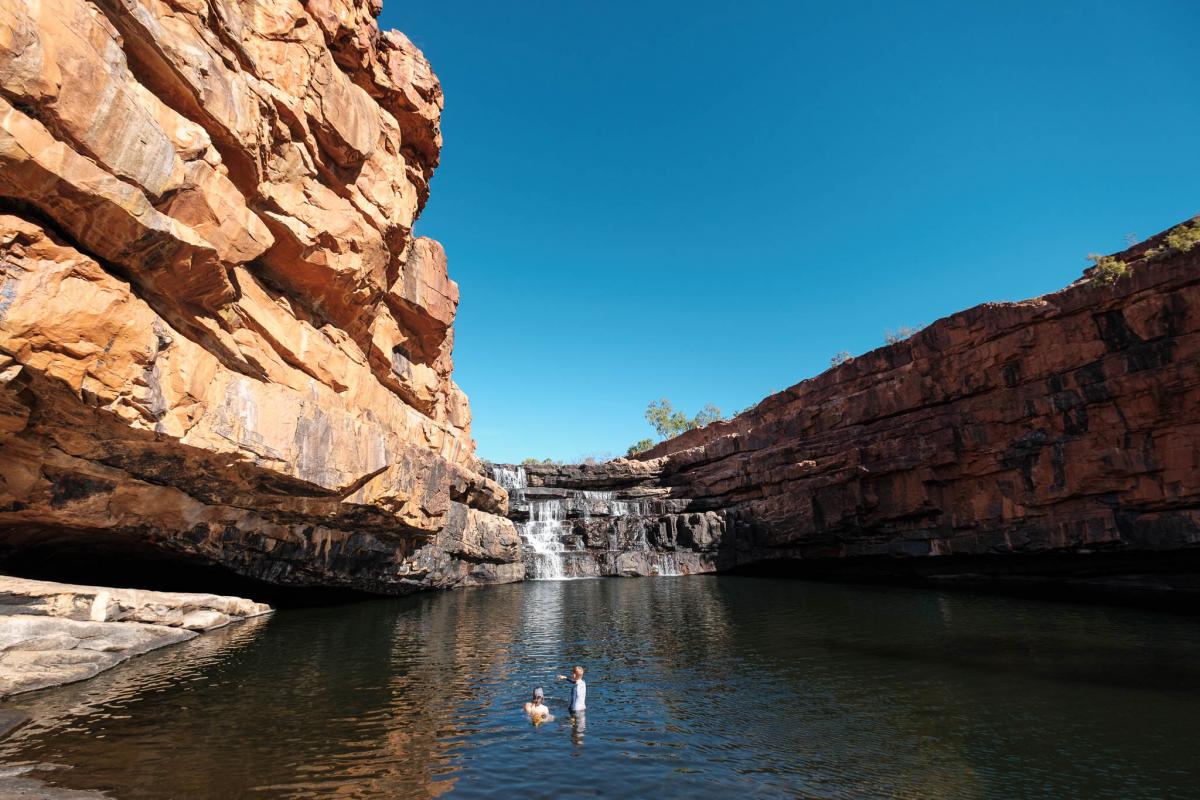 With most people taking a couple of weeks to travel down the Gibb, there's some preparation involved. Kununurra has two supermarkets, with the busiest and biggest being the local Coles. Prices are reasonable and the variety similar to urban areas.
Meat? It's best vacuumed sealed for maximum storage and hygiene (think bleeding meat in your fridge/esky). Where and how can you get vacuum sealed meat in Kununurra? Tendershop Butcher Shop in Kununurra is the local and very popular butcher. (They also have a sister shop in Broome, so don't get yourself confused!) 
On the topic of keeping food fresh and stored well, the contemporary Outdoor Kitchen at Kimberleyland has ample fridge and even freezer space in our new, quality Skope appliances. Hit the road with chilled and frozen supplies!
No power? No worries. Even if you stay at one of our unpowered waterfront camp sites there are a generous number of power points and USB charging stations in the camping kitchen so all of your kindles, cameras, tablets and laptops are all charged and ready to go!
Wait… my caravan? The Gibb River Road is a rough one, plenty of corrugations and pretty remote. Check your insurance policy, assess the risk and if you're keen to leave your mobile home in storage Kimberleyland has a designated Caravan Storage area. Another advantage of leaving your van behind is it gives you more flexibility on your return Derby – Broome – Kununurra trip to duck into see the Bungles for a couple of nights, that way you get the full Kimberley awe-inspiring experience!
 
Alcohol, we get a lot of questions about this. Kununurra does have Liquor Restrictions which is currently limited to 3 bottles of wine/one carton of beer OR one bottle of spirits per person, per day with all bottle shops closed on Sundays. No, you can't rig the system by hitting all the bottle shops as they all participate in the Take Away Alcohol Management system which stores your ID for one day (don't worry, all data is wiped daily). No casks are sold locally so take that into consideration when preparing for your trip.
Bulk Alcohol Orders 72 hours in advance - if you are a genuine tourist and have 72 hours up your sleeve, it is possible to submit an online bulk order with the Hotel Kununurra - there are some Western Australian Liquor License requirements that if you can any questions about, you can direct back to the bottle shop. 
For further information about maps, itineraries, distances, fuel stops, permits, roadhouses, camping grounds or further information about travelling to the Purnululu National Park (the Bungle Bungles), the Mitchell Plateau and Falls or Kalumburu speak to our staff, contact the Kununurra Visitors Centre www.visitkununurra.com or visit http://thegibbriverroad.com/are_you_prepared
We're here to help you make the most of your Kimberley Adventure – it's part of the Kimberleyland Experience.