Dates for the 2024 'Boab Metals' Ord Valley Muster
Dates for the 2024 'Boab Metals' Ord Valley Muster have been released! 17-25th May 2024
The Ultimate Kimberley Festival have confirmed their dates for the 2024 9-day long event. It kicks off on the 17th of May and runs until the 25th of May.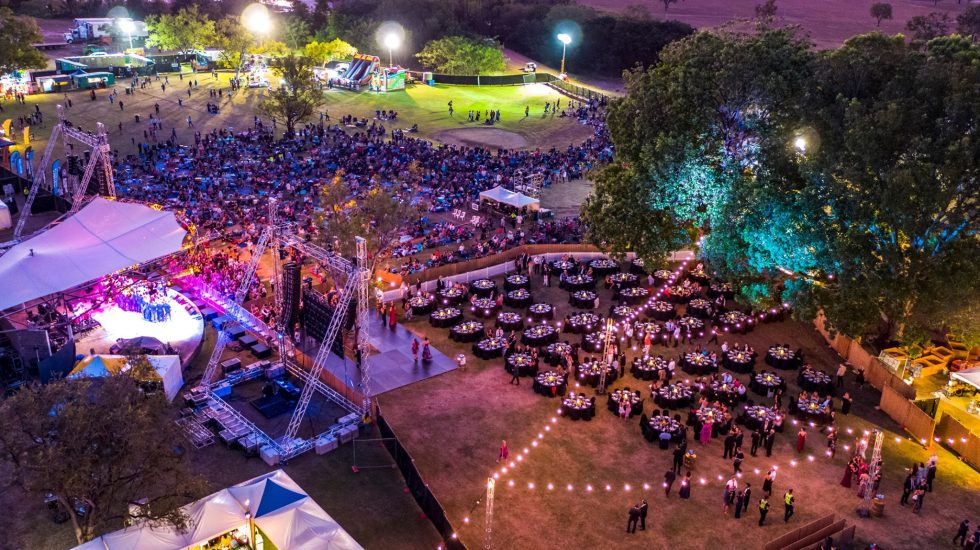 The 2023 Concert and Festival received fantastic feedback and we are super excited for the next installment. 
The 'Aviair Helispirit' Kimberley Moon Experience will be held on the 18th of May. No confirmation of which acts will be performing yet but we promise to keep you posted. 
Kimberleyland booked out for the Kimberley Moon in 2021 and 2023 (there was no KME in 2022) - so hop in there early to secure your caravan and camping sites. For cabins, we have a waitlist - drop us an email and we'll see what we can do!