10 Steps to Separating the Best from the Rest – Caravan Parks.

Make or Break your Caravan Holiday, that's what choosing the right Caravan Park can do for your hard-earned break. We've compiled our top ten tips to help you the best ones!
1.Word of Mouth
It's old fashioned but it's still one of the most simple, effective and genuine ways to pick a good park! Ask other holiday makers, ask your friends and family or ask your Facebook friends. No slick marketing to wade through, just pure unaltered recommendations.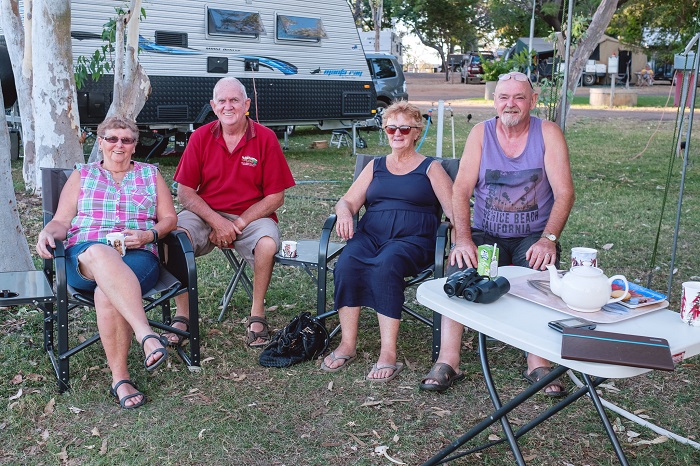 2. WikiCamps
Very specific to the Caravan and Camping Industry, WikiCamps is a peer-to-peer online space to read sincere reviews about both Caravan Parks but also free camping sites (if you like to mix it up a bit). It only costs a few dollars to buy the app and it's highly recommended. Remember that any park, even the best in Australia gets a bad review here and there. Take it with a grain of salt and review all the feedback; both good and bad.
3. TripAdvisor
Not irrelevant to caravan and camping but better geared towards cabin accommodation, TripAdvisor reviews give you a good overall view of the parks in a local area. Our tip? Check to see if they are Certificate of Excellence holders (or some of their other whizz bang certificates like Hall of Fame or Traveller's Choice Awards). Also check the "Room Tips" from other guests for their advice on the property. Also, make sure the award is relatively recent and not from five years ago with no awards since….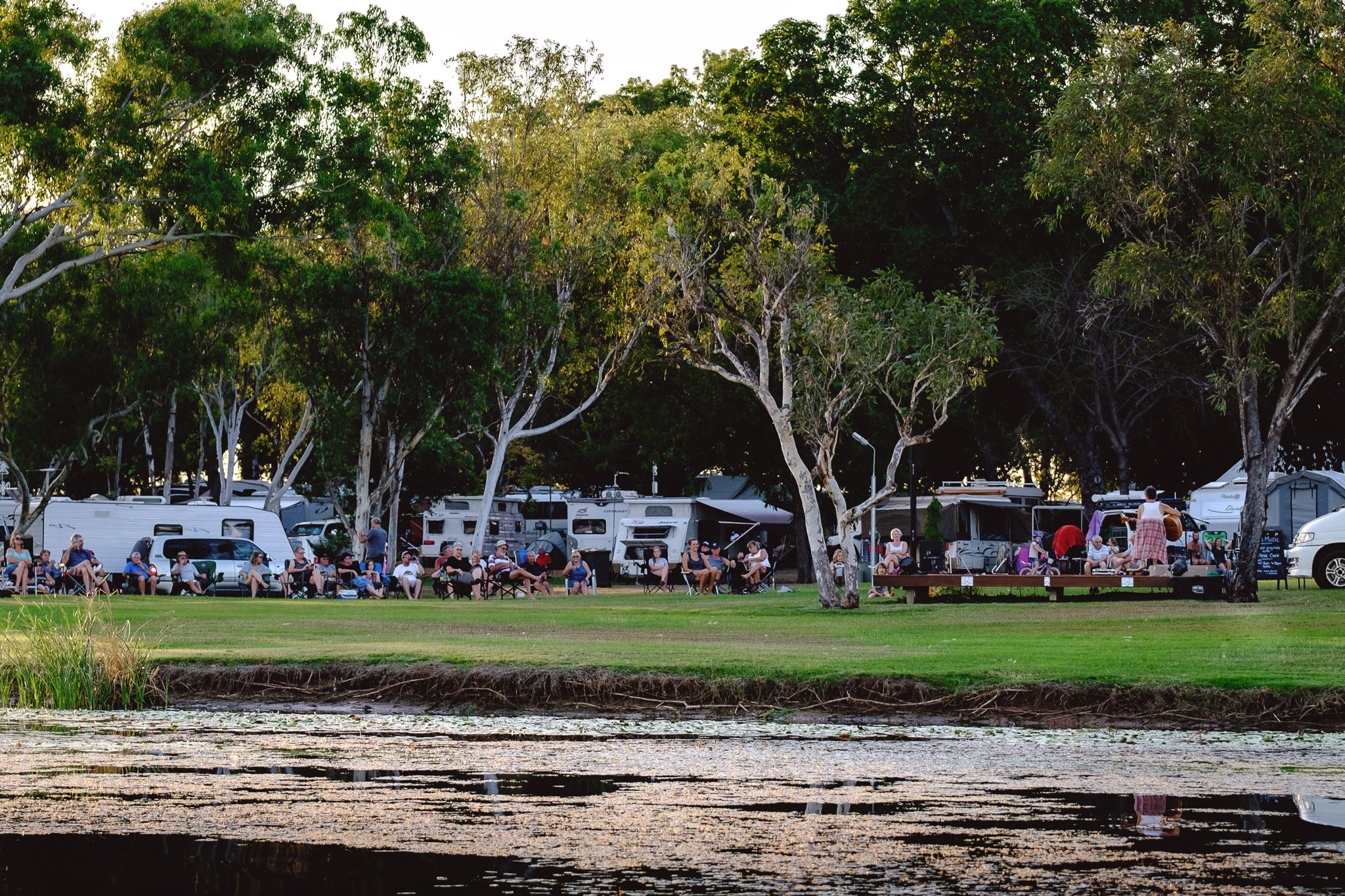 4. Tourism Accredited
This is a NEW tool and we think it's a bonza! If you go the Trust the Tick website, you can search by state/region/town/city and three categories; 1. Accommodation 2. Tours 3. Attractions and Features. The search results? Not only does it list the Accredited Business, but it also ranks them according to the most comprehensive collated Traveller Ratings in Australia as well as Star Ratings. Instant credibility right there!
5. Star Ratings Australia
Star Ratings can help paint a picture of how good a park although it should be acknowledged that while a 4 or 5 star park is likely to be a great place to stay, there are many awesome parks that don't bother with Star Ratings and so, you might actually overlook them. Take Mandalay Holiday Resort and Tourist Park in Busselton WA, one of the best parks in Australia but they don't participate in the Star Ratings program. Will it help you find a great park; yes it helps paint a picture but it's possible you could miss a great one if you relied on this in it's entirety.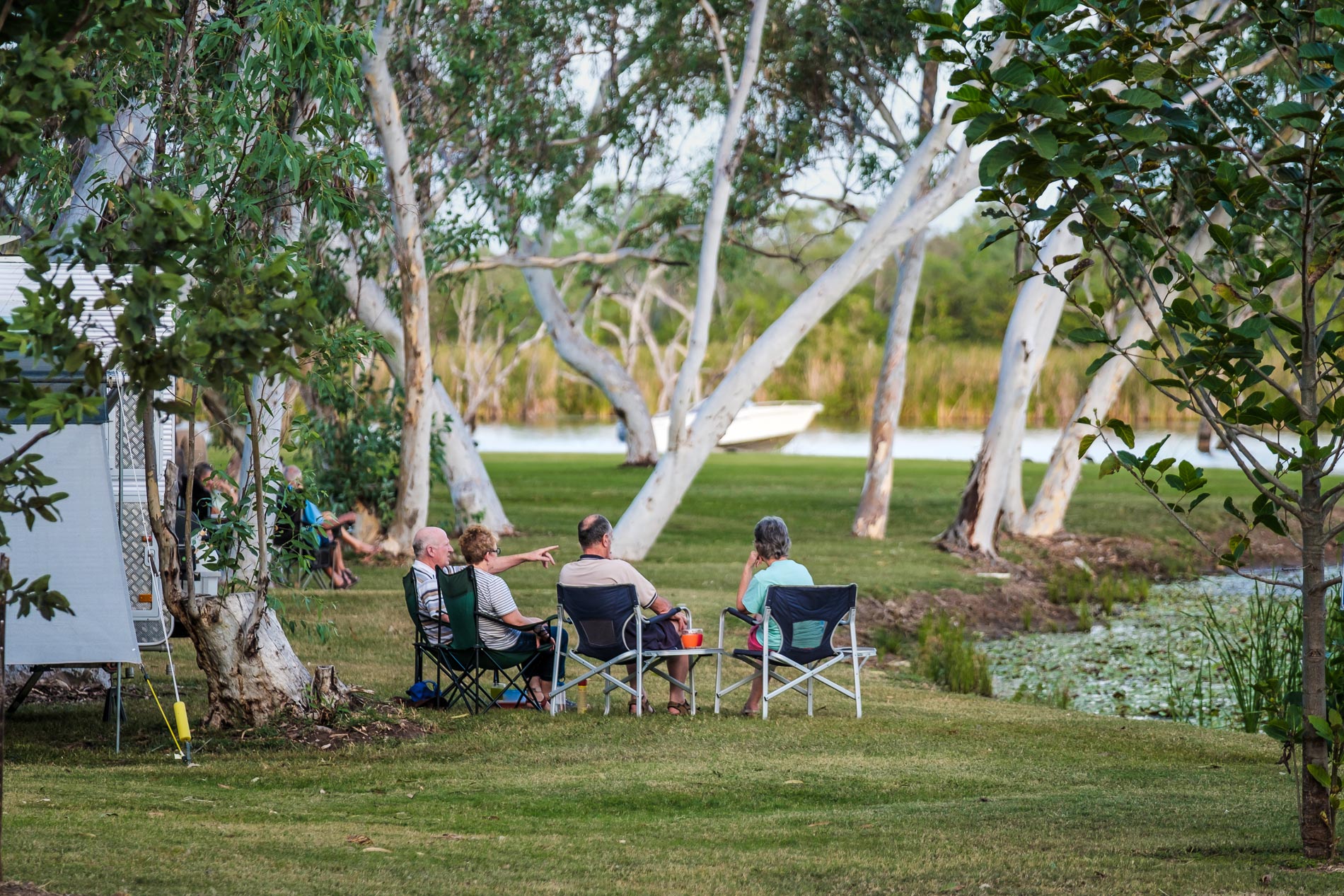 6. Business or Tourism Awards
There are many award programs out there, it may be a local business awards program or the big state and national tourism awards or caravan park industry awards. Hop on the park's website and have a squiz. In our experience look on the top or bottom banner for Awards and affiliations. Have a look to see who won the 2021 National Tourism Awards or search by State. Generally, a park has had to work really hard to win of these big awards.
7. Gold List Australia
The Star Ratings Australia Gold List selects the top ten Caravan Parks in Australia but also by state. The park does have to participate in the Star Ratings program to qualify to enter this list so Point 5 does apply in this case HOWEVER it is the cream of the cream, the best of the best so if the park you're looking at stay at has this, it's a winner!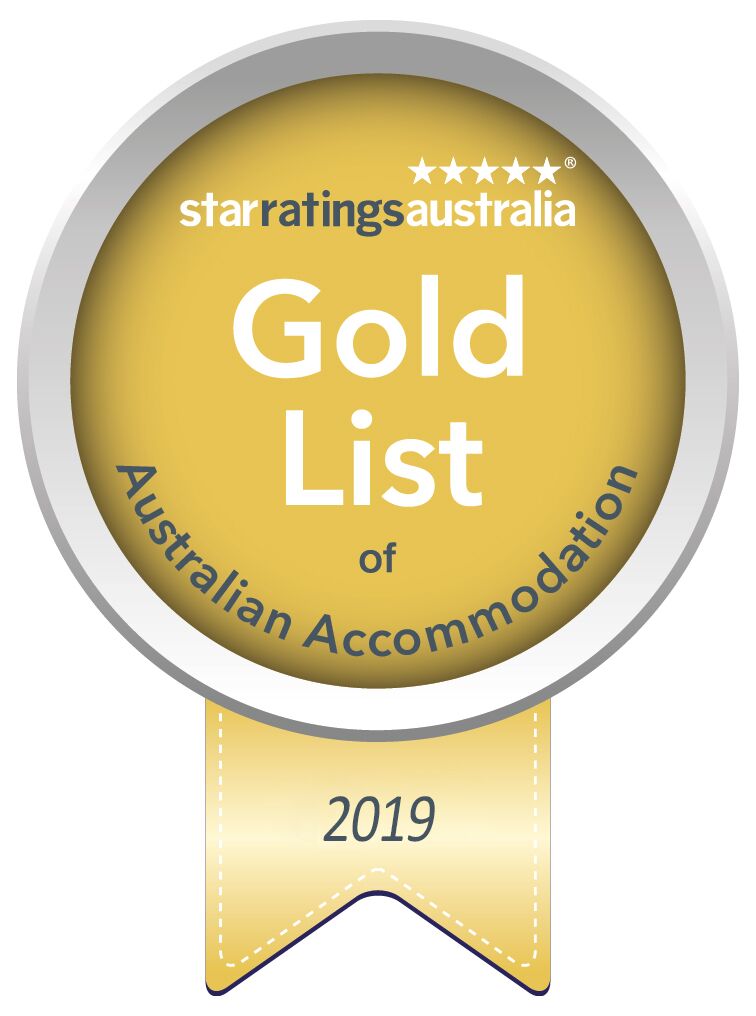 8. Search Images on Google and Google Maps/Google My Business
A picture tells a thousand words. Caravan Parks can employ amazing photographers to take good photos of bad parks. However, if you look up photos taken by customers (these can be found on Google Maps, WikiCamps, TripAdvisor etc) you will see photos from a customer's point of view. Also, if customers like the park and take lots of pictures that end up online, that's a pretty good indication that the park is great.
9. Other Online Reviews
There are many online review sites to check – one set of reviews we recommend you look at are Google Reviews and Facebook Reviews/Recommendations. If it's a good, busy park there should be hundreds of reviews to look at.
Other – have a good think about what it is that is most important to you. Are you looking for a place to unwind with the kids, where they can be active on playgrounds, the pool, ride bikes and scooters? Do you want coffee and food available onsite? Food events like Pancake Sunday or Live Music Entertainment. Do you use the park's amenities or do you use your own ensuite? Perhaps your park is simply a base for you and you have no intention of spending time in the park. Do your research and try to make sure that the park features, tone, reviews, recommendations actually match what YOU want in a park.